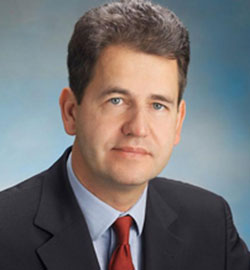 Michael was born in Vienna and is married with three kids. He now lives on Sydney's Northern Beaches.While still in Austria he studied languages and obtained a degree in business. He joined German software company SAP and worked there as a consultant for 4 years. His journey lead him from Austria to Germany and finally to Australia.Apart from setting up a number of companies himself he has consulted to a number of successful businesses over the last 20 years.He also likes teaching. Amongst other roles he has worked as lecturer for an MBA program at UTS (University of Technology, Sydney). Michael enjoys interacting with people and works hard to understand them and their business.
Business Coaching is a tool that you can use to help you drive change in your business.
or call him on 0420 655 858.
A business coaching program is a structured and deliberate program of change in a business.
Whereas much is made of a coach or mentor's role in bringing experience and expertise to a business (and this is undeniably important), to apply said expertise in a haphazard and uncontrolled way is not enough.
There is no substitute for the time- honoured process of having a look at what's going on (our Audit), figuring out what to do and documenting it (our Plan), then getting on and doing it (taking Action).
Structure in your thinking and structure in what you do makes improving your business easier and make the improvements more long-lasting.
Success Stories
Read what some of Michael's customers have to say about him and their experience with business coaching.