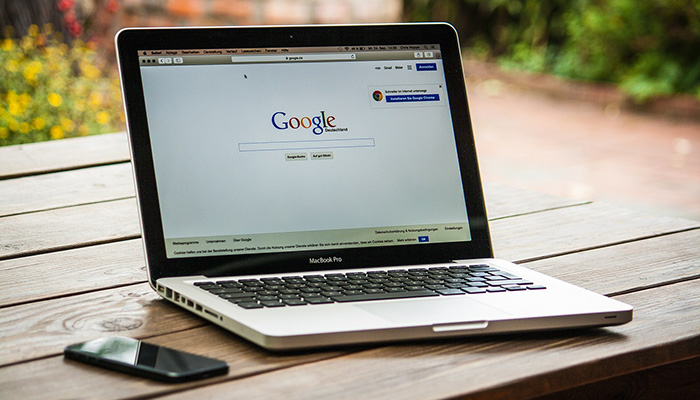 Make sure our messages get straight to your Gmail Inbox by following these SIMPLE steps.
1. Open your email. You'll notice that you have the NEW Tabbing set up (Primary, Social, Promotions, etc.). We will focus on the "Promotions" folder.

2.Search email from Jon Dale or jon.dale@smallfish.com.au in this tab and drag it to the "Primary" folder.

3. After moving it to the "Primary" folder, a popup will show asking if you want to do this for all future messages from Jon Dale, click YES.

And that's it! You're good to go 🙂
If you still have troubles receiving our email, please shoot us an at email support@smallfish.com.au, we'll sort it out.