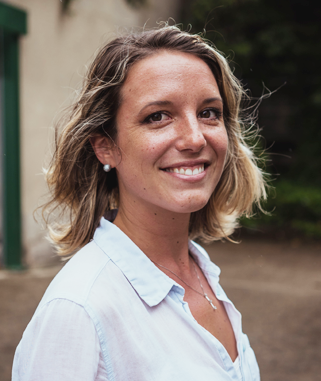 Lindsey Weissert
Lindsey started working here when she was 21, fresh out of university (Advertising and Psychology) and fresh into Byron Bay.
She started as my PA and moved rapidly through admin and marketing, survived the great collapse and now runs the admin, marketing, the team and me.
She loves the way we run our global, virtual team and how that it is even possible. She loves order and putting things in their place and systems. We make a good team.
She also loves to travel. Three years ago she announced 'I'm going to live in Miami, Florida and said "I'm keeping my job." She's back in Sydney with her partner Dan, which is nice, but she regularly goes on exciting trips.
Click here to book a money maker call with Jon.