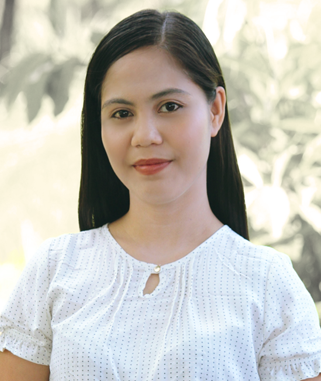 Melca Dano
Melca and Venus are close friends, they studied together at uni and when we wanted to hire another person, Venus said "I know someone". She manages many of our Back Office processes and she manages me (which can't be easy).
If I call you back, it's because Melca made me. You will never speak to Melca on the phone. She hates the phone – she's the back office elf.
Click here to book a money maker call with Jon.