We're passionate about the power in the process and we also know that business coaching is a very personal business and you need to work with a business coach that you can trust and believe in. So here is what some of our customers have to say about us and their experience with business coaching.
Case Studies
Banks Consultancy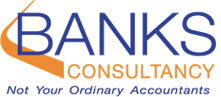 Banks Consultancy is a successful Accountancy Practice on Sydney's Northern Beaches. It has been operating for many years and is blessed with a substantial and stable customer base. The business owner engaged Small Fish to help him change his business. He wanted to engineer a medium term exit, reduce the business's dependency on him and improve his personal financial position. Read More >>
Sports Fundamentals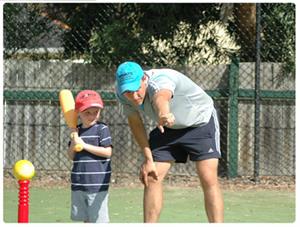 From burnt out to buzzing with enthusiasm… and a booming business with enormous growth potential! Seven years ago, former elite athlete and human movement graduate, Ben Carlyon, was managing gyms for other people. Now, he and his brother Jamie are managing a company that is positively bursting at the seams… and the company is all theirs. The sports loving brothers saw the opportunity to turn their passion into a pay packet when they identified a need for someone to teach young children the physical skills they needed to play a range of sports. They now offer programs through schools, kindergartens, clubs and they run public courses at local venues. Read More >>
Qubit Consulting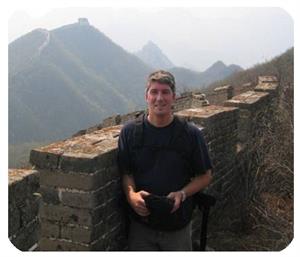 Making good money, happy staff, happy customers, business growing and evolving, great place to work… not a bad place to be! Six years ago, John Jones was an Enterprise Architect working for Sun Microsystems. When the company began outsourcing these roles, John and two former colleagues formed their own company to partner with Sun in the delivery of its products. The partners knew that there were gaps in the way that their new company was doing business. Read More >>
CI Marketing


A successful, small business marketing agency on the northern beaches of Sydney, CI Marketing was primarily building websites but also running marketing campaigns, helping businesses write and execute their marketing plans and providing marketing and branding consultancy. We've been working together for 4 years, so far. Read More >>
Hear what people are saying…
Jeff Banks, Banks Consultancy
More people like us too…
Small Fish Business Coaching – Providing Business Growth services in Sydney's Eastern Suburbs and Northern Beaches.