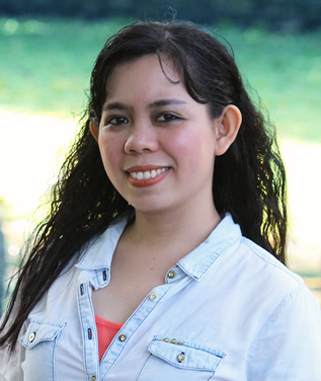 Venus dela Salde
Venus studied biology at university and did her research project on the dietary habits of monkeys in the mountains. She wants to be a doctor but she's promised to stay the course here first.
She joined as an admin assistant but she taught herself video editing and Facebook marketing. She manages our team in Davao (which is growing), spearheads many of our marketing initiatives and she's not afraid to bring her ideas to the table.
She's the one who answers the phone if you call our landline.
Click here to book a money maker call with Jon.