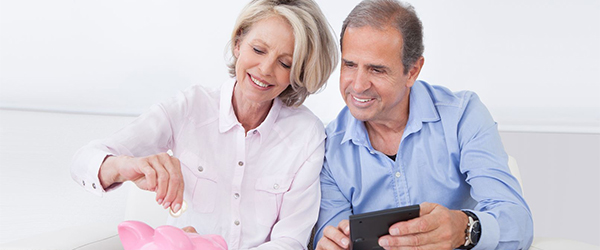 How automation can save your marriage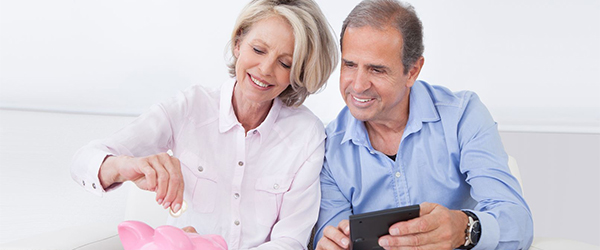 Written by: Jon Dale | @smallfishcoach
OK, it's a big claim and, quite possibly, not true at all. But, if you run a trades business and your wife does a lot of your administration for you, perhaps at night when she's also trying to juggle the kids (yes, I'm talking to you…..), there could be some truth to it.
Administration is a pain in the arse. Nobody likes it, least of all me. My colleagues here at Small Fish would certainly agree with that. I don't like it. I'm not good at it. If you leave me in charge of the admin of something, I'll probably forget or lose something or not bother until it's too late.
So what to do about it?
Automation is a nice word isn't it? It conjures up images of machines clicking and whirring and doing everything for you. But, if you're not good at admin in the first place, automation, on its own, might not be enough.
You need something else. Or someone else.
I'm going to tell you the story of how we've automated parts of our business here at Small Fish and how you can do it in a trades business too.
But not until next week because articles that are too long are boring.
Hey!
If you want to learn more about it join our webinar or click the banner on the right side or at the bottom.
Click here to book a money maker call with Jon.