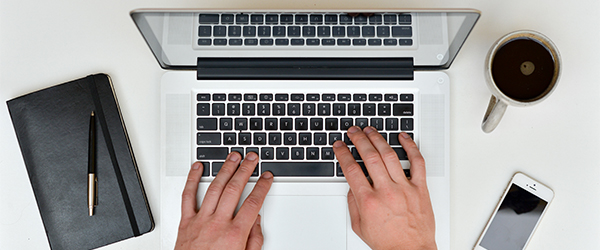 How Small Fish got Automated – A Story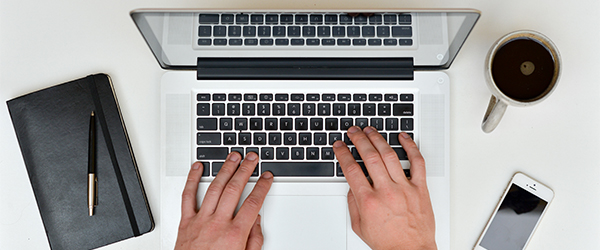 Written by: Jon Dale | @smallfishcoach
Last time I wrote a brief piece about how wonderful it would be to automate your business. I thought you might like to hear what we've done here at Small Fish.
This article was suggested by Grace from Freshbooks who reads our blog and asked me expand on our experience. Freshbooks is a cloud-based accounting package that can help you on your automation journey.
We don't use Freshbooks, we're using Xero but I've heard good things about Freshbooks and we're finding Xero to suit our purpose very well indeed.
For a long time, I've run my business with my admin done by somebody else. At first, it was Sam who came to my house and did my bookkeeping and my invoicing, called people up to chase money and generally bossed me around and kept a tidy ship. As my business grew, so did my need for this type of work and along came Lindsey, fresh from uni in the USA and in Sydney, straight to Byron Bay.
As we grew, we started playing with cloud-based IT systems to support the fact the Small Fish has coaches in other states and even the USA (Carl is in Colorado).
We run a website (Lindsey does, I write the copy, that's what I'm good at, Lindsey makes it work and coordinates the other people we need to do the hard stuff like writing code).
My point is that we need to play to our strengths – part of automation is getting other people involved to do things they are good at that you aren't.
So, we got going with Google Drive and started filing all our stuff up there in the cloud, so all the coaches and I could access the same documents and templates and coaching tools.
Then we migrated from a server-based accounting system to Xero and Lindsey moved to Sydney and we started figuring out how to manage the paper trails so our bookkeeping could still work when the boss is a bit useless and lazy with little bits of paper.
I hired someone in Byron to enter by receipts for me.
I posted them to Lindsey (she loved that!).
Now, I photograph them with my phone and upload them straight to Xero.
I don't want to go into too much detail here. You get the idea. Our bookkeeping is now paperless and Lindsey has handed it over to our new team member, Venus, who lives in the Philippines and is taking over parts of our admin functions.
Outsourcing – a whole other story. For now, let me say that I'm enjoying working with Venus. We talk on Skype most days and she handles my bookkeeping and lots of our digital marketing (she'll have sent this email to you).
As we grow, Venus's responsibilities and authority will grow, as will Lindsey's.
And we'll be teaching you how we've done it and how you can do it for your trades business in our coaching program.
You may have heard of it – it's called the Tradies Toolbox.
We're going to build an organisation that can do it for you – from setting up the digital systems to hiring and helping you manage your VA in the Philippines.
Watch this space.
Click here to book a money maker call with Jon.