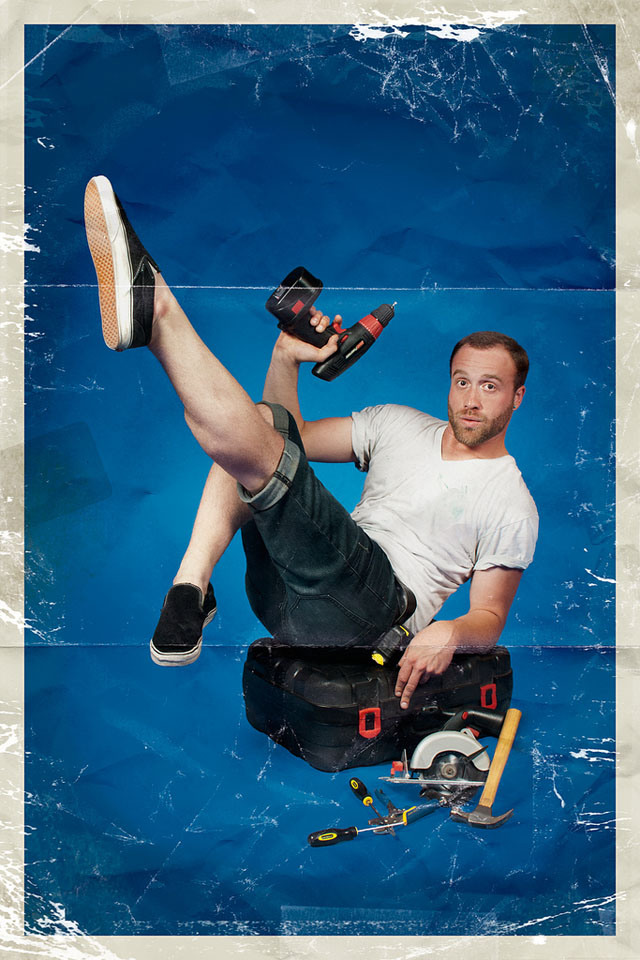 Tradies – I bet you didn't realise how sexy you are
Written by: Jon Dale | @smallfishcoach
Sorry to interrupt your day with silliness but this is too funny. Some wag had had a bunch of guys pose like pinup models pose.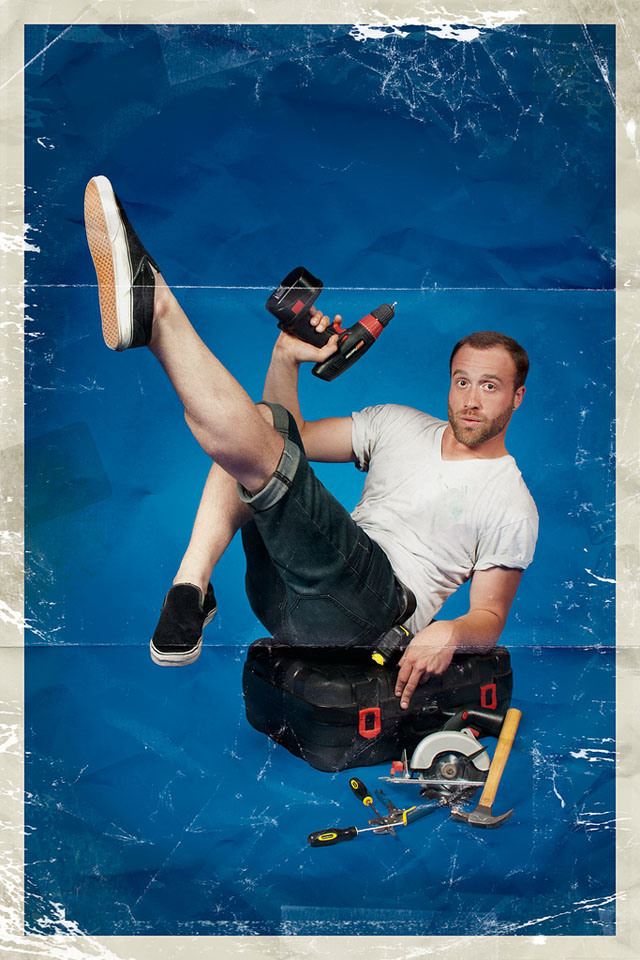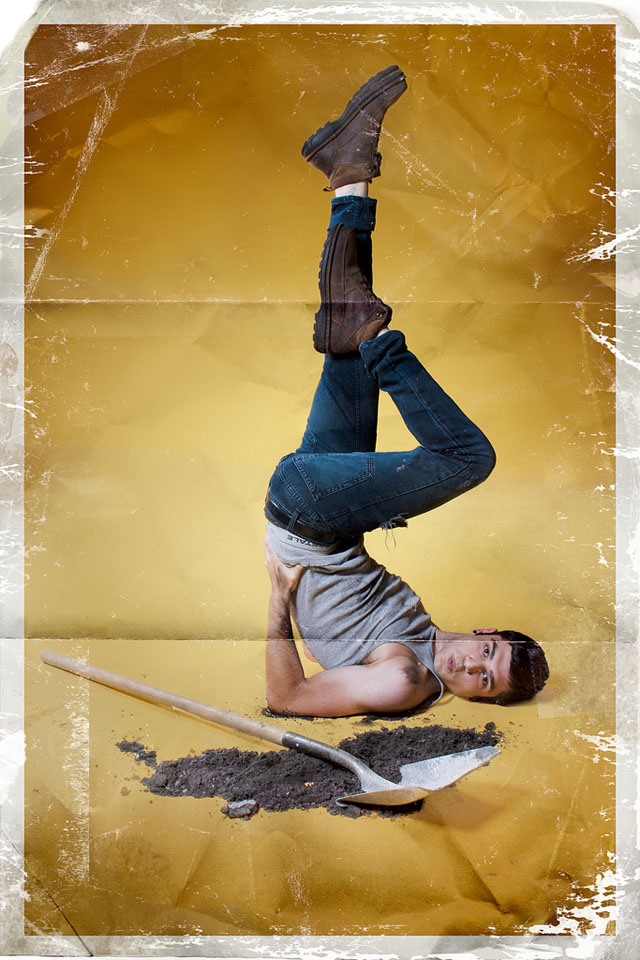 For some reason, tools are a big piece of the action…….see, you are sexier than you thought 🙂
It seems chicks dig tools
Jon
Small Fish Business Coaching
Tradies Toolbox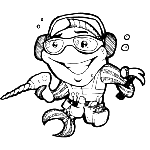 Click here to book a money maker call with Jon.