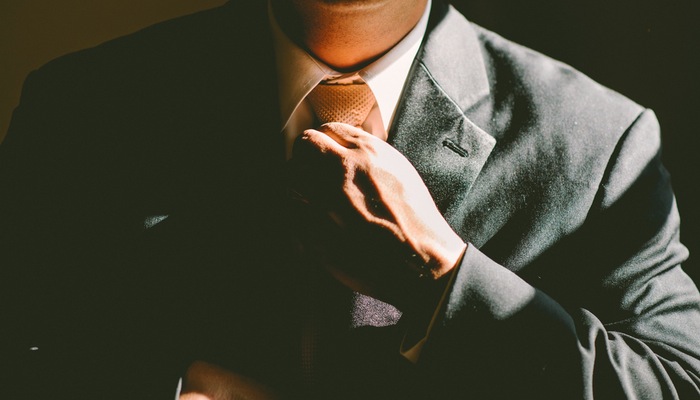 What you should NOT ignore as a small business owner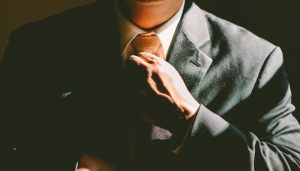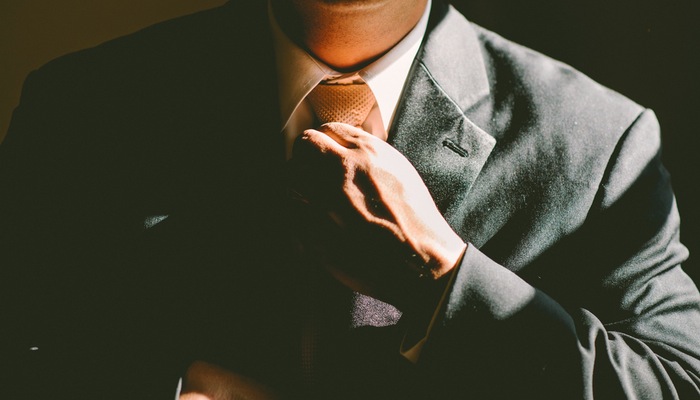 Last week, Jon had an interview with Sam Mckeith for a blog article that is to be featured on shortpress.com.au 
The article talks about the essential things you need to be doing as a small business owner in order for your to grow and become successful.
RELATED: Business Automation – a cheap way to make your business flow more smoothly
Here's a bit of an overview of the great things mentioned from the blog:
---
How to 'look the part' when you're just starting out
No one ever said running a start-up was easy, particularly in those early days, weeks and months of long hours and little reward.
Indeed, for many entrepreneurs starting out it can be tough just to look the part, especially if you're working from home – or from a laptop at your local café.
Luckily, Business coach, Jon Dale, of Small Fish Business Coaching says there's no magic to making sure you look legit, even at the most hectic or cash-strapped of times.
The NSW-based coach, who works exclusively with start-ups and SMEs, says just because you're fresh, it doesn't mean you have to look any less pro than your more established competitors.
First thing, Dale says, is to realise the stigma associated with working from home is gone. He says the internet has made that a thing of the past, with many high-level entrepreneurs ditching expensive office set-ups for the flexibility and affordability of a home office.
That means there's no need to feel embarrassed about meeting clients at cafés, he says, noting that you can always rent office space temporarily if you do need to impress someone with a more "established" look.
Another big tip, Dale says, is to make your company's website a priority.
——————————————————————————————————————————————————
Of course you can read the full blog by clicking here!
Enjoy reading 🙂
Click here to book a money maker call with Jon.