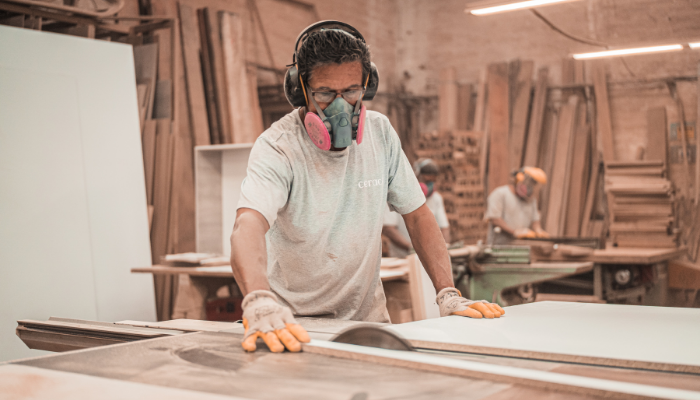 Business Coaching Program – Structure, Framework, Systems (Small Fish Process)
What does a business coaching program incorporate? What will I learn? And what will I get out of it?
These might be some of the questions you have when you think of the term 'business coaching'.
Business coaching is a broad term and every coach has their own process. At Small Fish we take a methodical approach to coaching.
What is the Small Fish Business Coaching Model? (for Tradies and Builders)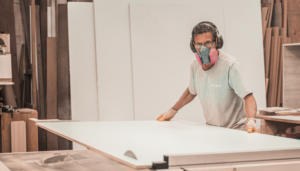 Small Fish uses a unique coaching model made up of 4 different processes. When combined, these processes will teach you how to profit regularly from your business through the application of strategy and systematization in your business.
The 4 processes go like this:
All of this makes up the Small Fish coaching model.
The Framework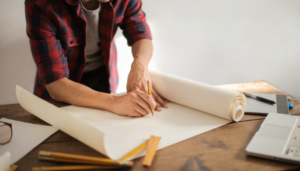 What is the framework, you might ask?
It's a business model: a process, a system, a structure that you'll build and implement into your business. I created the business coaching framework myself; it's my particular view on how to systematize a business.
And it consists of 6 machines that will consistently keep finding the work, winning the work, doing the work, organising or administrating the work as well as helping you learn how to manage yourself and your team.
The 6 Machines:
1. The Marketing Machine
You'll build a marketing machine; one that is customized to your trade business' marketing needs. A well built machine that consistently generates a flow of leads and high quality leads at that. This machine will be automated, self-driving and scalable.
2. The Sales Machine
You'll build a sales machine; one that wins the jobs regularly and reliably. With higher margins, less wasted time and that drives itself without you behind the wheel.
3. The Operations Machine
You'll build an operations machine; one that gets the work done. Through systematization and teaching these systems to your tradies so they do the work to the same standard as you. And without as much supervision from you.
4. The Back Office Machine
You'll build a back office machine; one that keeps everything and everyone organised, safe, intact and paid and makes sure the business runs smoothly and profitably.
5. You
You'll learn how to manage yourself. How to manage the transition from the role you're in now to the role you want to be in – where you're growing and scaling your business. Building all these machines, leading your team, managing your time, learning to let go and delegate where needed.
6. Your team
You'll learn how to lead and manage a good team. A team you've hired, having chosen each employee deliberately and specifically. Because you're now hiring systematically. You'll create a positive work culture; you're employees working harder and overall happier on the job. With good communication at the centre of all of this.
And there you have it; the Small Fish Framework, a straightforward, systematized process you can implement into your business and create change for the better.
How does business coaching systematize your business processes?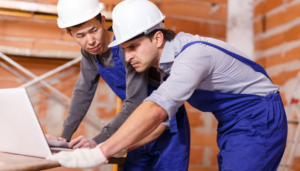 Business coaching is all about the implementation of systems and processes into your business.
And the how of that is simple; it's your business coach. Me for example, I'll help you apply the processes I mentioned above (the framework) into your business. This framework will turn your business into that systematized smooth running mechanism you've been dreaming of.
You hired a business coach to not only teach you the processes you need in your business but to help you systematize every single process you've learnt and apply them to your business.
Your coach is there to push you and hold you accountable for the goals you've set.
How much does our business coaching service cost?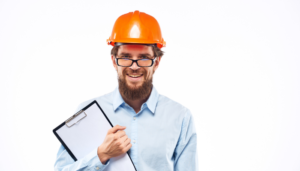 Business coaching isn't cheap.
But it's worth it. There's evidence to prove that it assists you through the process of growing and scaling your business; turning it into that well oiled machine I spoke about earlier.
It is a big commitment, I do agree with that. And both you and I should make sure it is the right commitment for you to invest your time, money and energy into and that we both think you'll get a great outcome from the investment.
My job is to make you more money and you should have made significantly more than 1 year of coaching costs.
So the question is:
Do you think the Small Fish Process could help your business operate in a smooth and profitable manner?
If the answer's YES!
And if you need some more convincing come to my next Tools Down workshop and learn how the Small Fish process can help your business in greater detail.
Click here to book a money maker call with Jon.