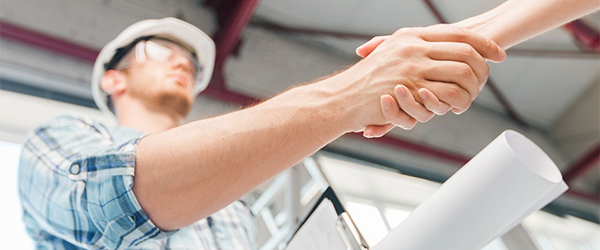 Trade Business Marketing Continued (Part 3 – to builders and other contractors)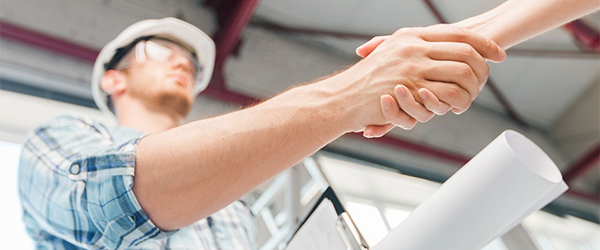 Written by: Jon Dale | @smallfishcoach
You likely have a mix of the three different types of work in your business (and we haven't touched yet on commercial and maintenance work). Most trades I know find themselves with some domestic work and some projects with the domestic work filling in the gaps between projects.
So let's talk about building relationships with builders and developers and even large prime contractors.
Like all other types of work, this still requires trust and liking as well as price (don't get me started on quoting, we'll be here for pages and pages). A builder still needs to know he can trust your business before he'll give you work.
So how do you build relationships with these guys? Lots of trade work is done at the pub on a friday afternoon. It sounds like a cliche but it's true – people meet each other and get to know each other, with mates introducing new people to each other. It's very powerful and you neglect it at your own cost. I'm not sure I'm suggesting you go and get shitfaced in the pub every Friday but showing your face and being friendly and networking is likely to bring opportunities.
Networking in a less alcoholic sense is also very powerful – meeting with construction industry colleagues at chamber of commerce meetings at networking groups like BNI, contacting people directly and having coffee and dropping in on building sites are all effective relationship-building strategies.
This is much more about building and maintaining a relationship where the builder learns to trust you and when an opportunity arises, let's you in the door – to put your price forward and be given a chance to do a job and prove yourself.
It's a step-by-step process or getting to know someone and showing how you can be useful and decent. proving yourself even.
If this is the kind of work you want, you need to be investing some time into building these relationships every week – if you don't do it, the work will be infrequent.
Click here to book a money maker call with Jon.