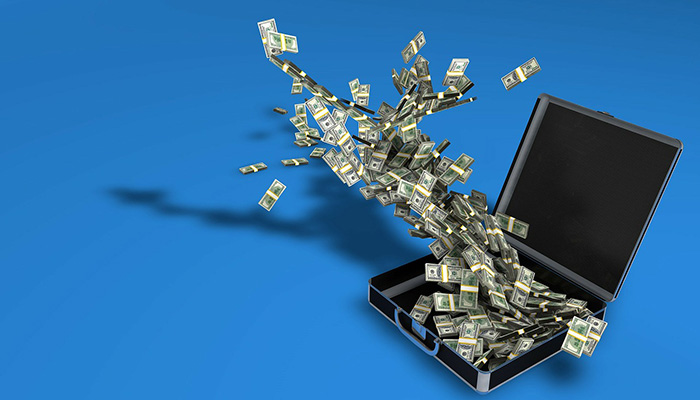 How to double profits without a complete shake-up of your business.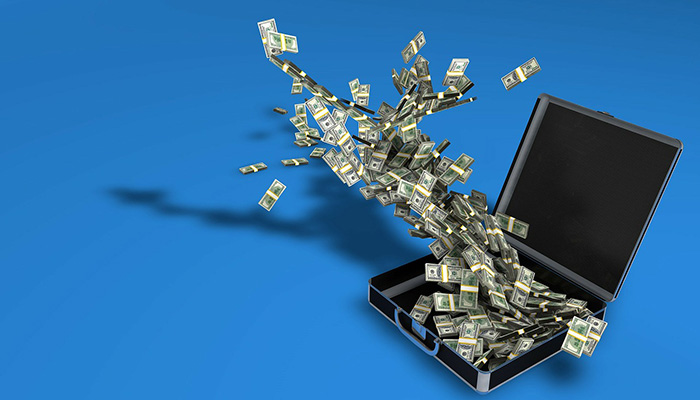 Everyone's email promise this shit don't they?
And it's mostly promising some secret thing.
What I want to show you is something a bit simple and a bit more real.
I call it the power of small steps. I'll sum it up like this:
We can pull a number of levers in your business and pulling each one of them a little bit – not trying to completely change things will make a big difference.
Let me show you by talking about some small changes.
Number of leads from 10pm → 12 (that's 120pa → 144)
Win ration from 1/10 → ⅛ (that's 12 wins pa to → 18)
Av. job size from $200k → $220 (that's $2.4m → $3.96m)
Av. Gross margin from 8% → 10% (that's $192,000 → $396,000)
Overheads $50,000 → $100,000 (They'll go up – you'll need more people)
So net profit goes from 142,000 → 296,000
Doubled by making a series of small AND ACHIEVABLE changes.
Not as impossible as you thought is it?
That bigger business you want, with bigger profits so closer than you realise.
Get in touch if you want to talk about how to make those small changes.
Click here to book a money maker call with Jon.