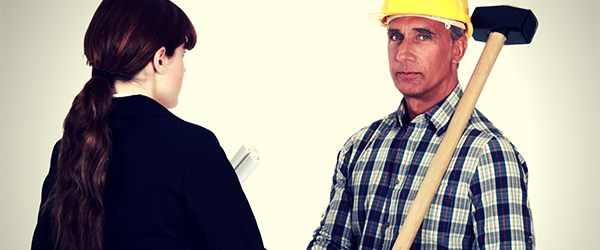 Fake Tradies and Conmen spoiling it for you good guys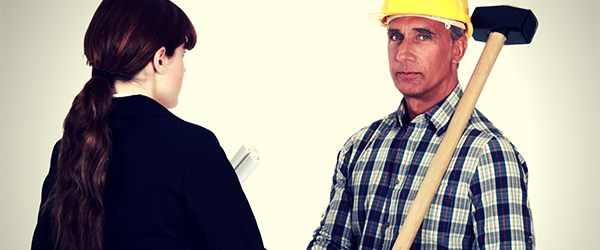 Written by: Jon Dale | @smallfishcoach
I saw this article in the Byron Bay Echo (http://www.echo.net.au/2015/06/conmen-targeting-northern-rivers-residents/) advising homeowners that conmen and fake tradies are active in the area. This stuff comes round every once in a while. Left over bitumen from the highway or some other rubbish.
It makes me think how important it is for you who are decent and honest to make sure it is obvious that you are. Wear clean clothes, have your membership of your trade association up-to-date and display it and your license number.
Have a business card and vehicle signage with your phone number and license number on it.
Reassure your customers.
This stuff is something people are afraid of. It's easy and inexpensive to make it obvious you are not one of the dodgy ones. Don't get tainted with their brush.
And don't let your tradesmen look like that either – wrap their vehicles, give them a uniform to wear, put site signs up.
This stuff counts. Don't neglect it.
Click here to book a money maker call with Jon.