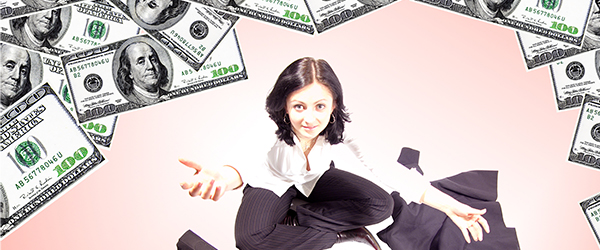 For You Non-Tradies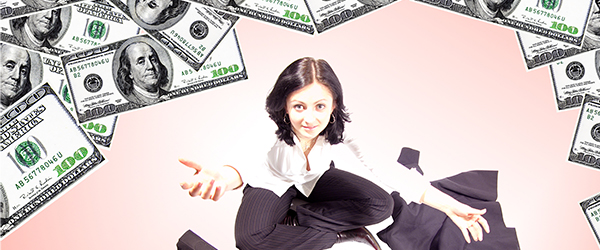 Some of you may have noticed I've been sending emails addressed to Tradies. Don't worry! We all still like you 🙂
We're building a coaching program aimed specifically at Trades business owners and we're marketing it to them.
It's the result of Jon joining a coaching program (yes, Jon the business coach has his own business coach).
Part of what I'm learning is to niche my marketing. Addressing my marketing directly to tradies makes it more likely they'll notice (they self-identify as tradies) and I can talk about issues that are specific to the trades industries.
The same is true in the Tradies Toolbox coaching program – I can address issues that are specific to trades businesses and be more useful than I might otherwise.
So, we still coach non-trades businesses (me included) but we're building a new product too and learning as we go.
I hope this clears up any confusion. We'll probably continue to send emails to all of you that are meant to entice the tradies among you.
If that's annoying, I'm terribly sorry 🙂
Adios,
Jon
(And, if you're a tradie and you haven't yet been tempted by our free download – How to spend less time quoting – download it below.)​
Click here to book a money maker call with Jon.