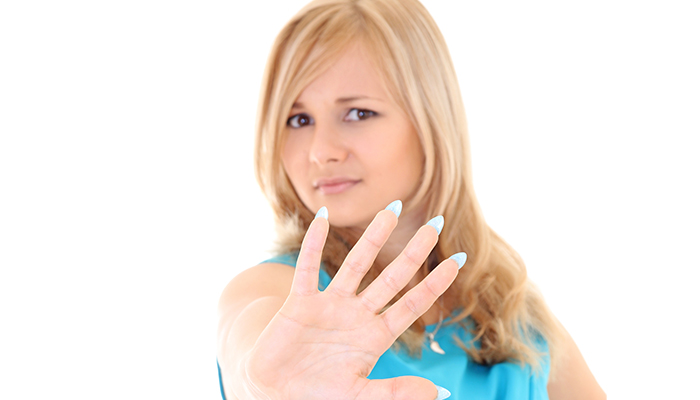 Its Business Makeover Time – Learn To Say No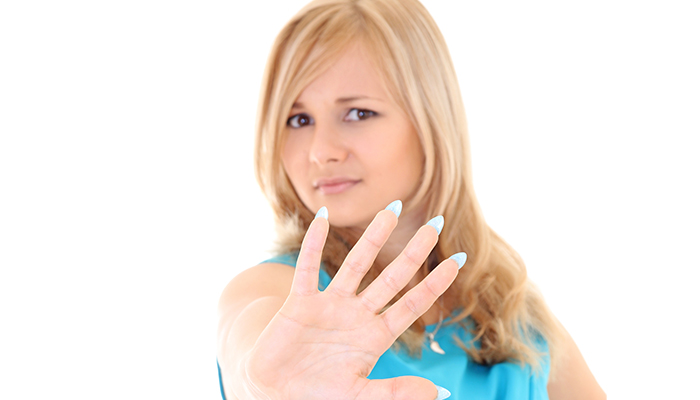 Written by: Mariejan Bigby
It is hard to take a step back sometimes and take an objective look at your business but that is what we are asking you to do today. You need to look at your day – what happens in the business? Are you constantly reacting to what happens or are you in control and know what will happen next?
This task is a follow on from last weeks question – Do you know where to spend time in your business to make a profit? If you don't know then you need to know – look at what brings money into the business and how much it costs you to provide that product or service.
Now answer these questions:
I have a schedule/plan that ensures I never miss important tasks – Yes or no?
Where do I waste or leak time?
Is my productivity (and that of my team) awesome?
What behaviours, habits or fears are holding me back from success?
Do I know how to deal with overwhelm?
Most of the change involved with this process is learning to say no.
Say no to:
the customers who are too demanding and don't appreciate what you do
to those interruptions that waste time and have no real outcome – i.e. they don't bring in money or improve your business in some way
others timelines – read your email, take phone calls and meetings when they fit into your schedule.
The negative thoughts, fear or behaviours that hold you back.
Click here to book a money maker call with Jon.