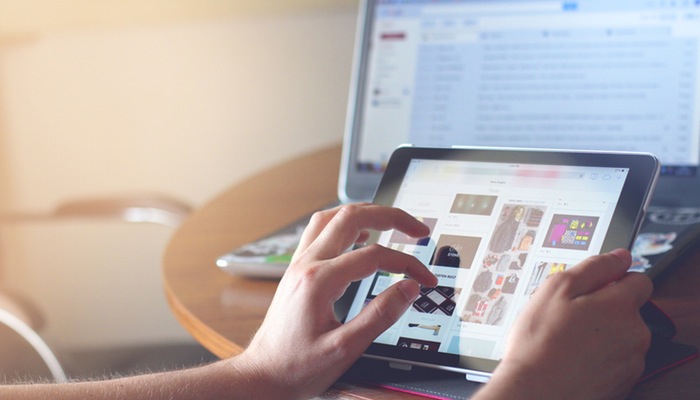 Marketing and Branding
Marketing, in general terms means getting the brand known. However, many people get confused as to what the brand is. Is it the logo and tag line or the experience that you have with that business?
Branding is the impact that your business has on the people that it interacts with. It is the name, logo, service and experience. Every interaction – from answering a call to the thank you for doing business with us – creates the brand. So if your marketing message is that we provide great service then you better deliver it.
I was meeting a client at the Full of Life Wholefoods Cafe's Juicebar the other day and was extremely impressed. My client had ordered a drink that had about 5-10 ingredients in it. While we were chatting the manager came out to return my client his money as the drink was missing an ingredient. My client was totally oblivious to the missing ingredient and was happy with what he was drinking but the manager insisted that it was not up to their standards and therefore he should take the money.
How many businesses do this?
This manager was taking full responsibility to ensure that the standards were upheld without anyone even complaining. He was ensuring that no damage could be done to their brand.
It is this belief and passion in your product or service that needs to be communicated in your marketing and delivered on in the business.
Click here to book a money maker call with Jon.