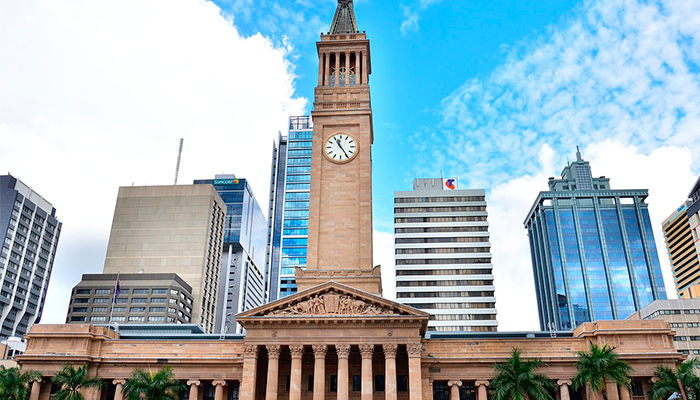 Queensland Government Grant Available to Small Business (including Trades) for Digital Services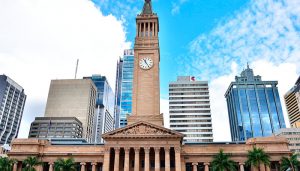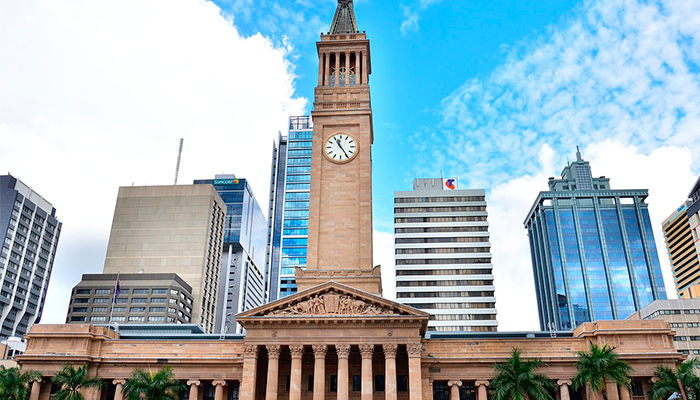 If you're not in QLD, no need to read on but if you are, there may be some value in this QLD Govt grant.
They are offering to pay half of the cost, up to $10,000 of your spend on digital services which is a broad subject, going from digital coaching through marketing (websites and SEO) and other digital work, like setting up a digital payment system.
If you're interested in exploring it, click the link to go to the govt website and if you want to know how I can help you – either with business coaching focused on your digital opportunity or with digital marketing from our digital marketing business, Small Fish Marketing, then reply to this email and I'll get in touch.
Click here to learn more about it.
Click here to book a money maker call with Jon.