Free Business and Marketing Resources
Here is a collection of our free Ebooks, Courses, Templates and Tools to help you grow and make more money.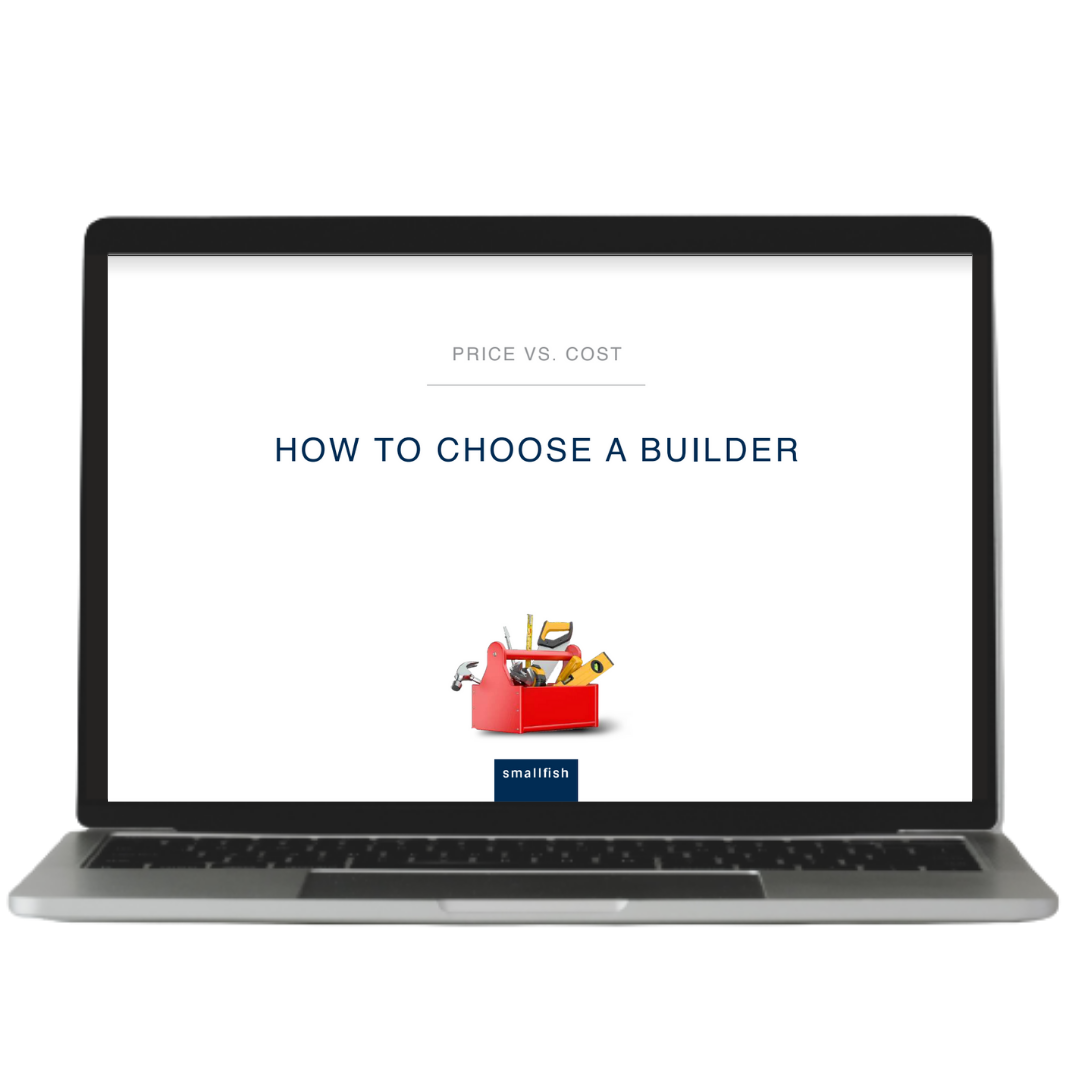 How To Choose A Builder
A free guide to help your customers understand HOW to choose the RIGHT builder. ...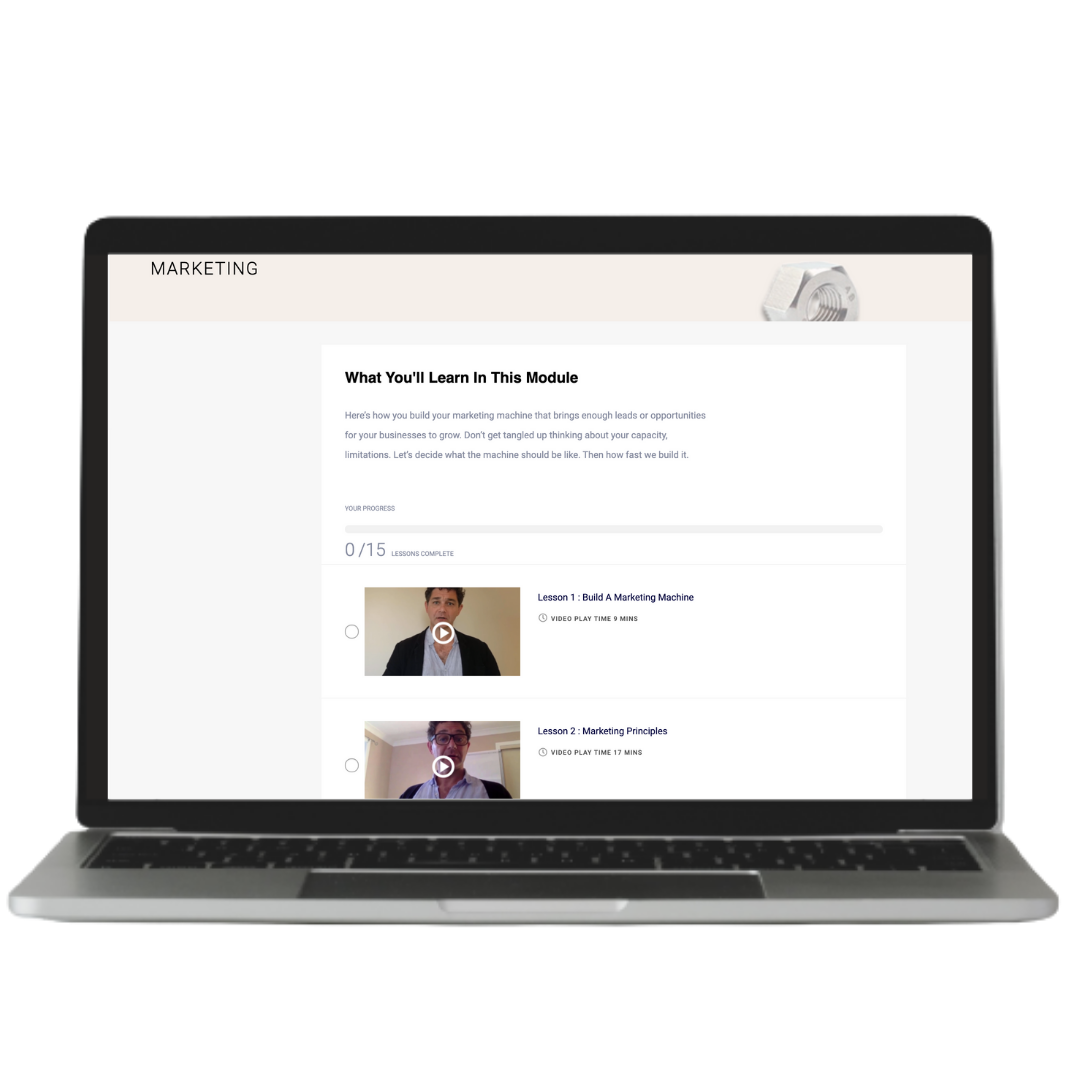 Marketing Training
A course that will teach how to market your business PROPERLY. ...