Free Business and Marketing Resources
Here is a collection of our free Ebooks, Courses, Templates and Tools to help you grow and make more money.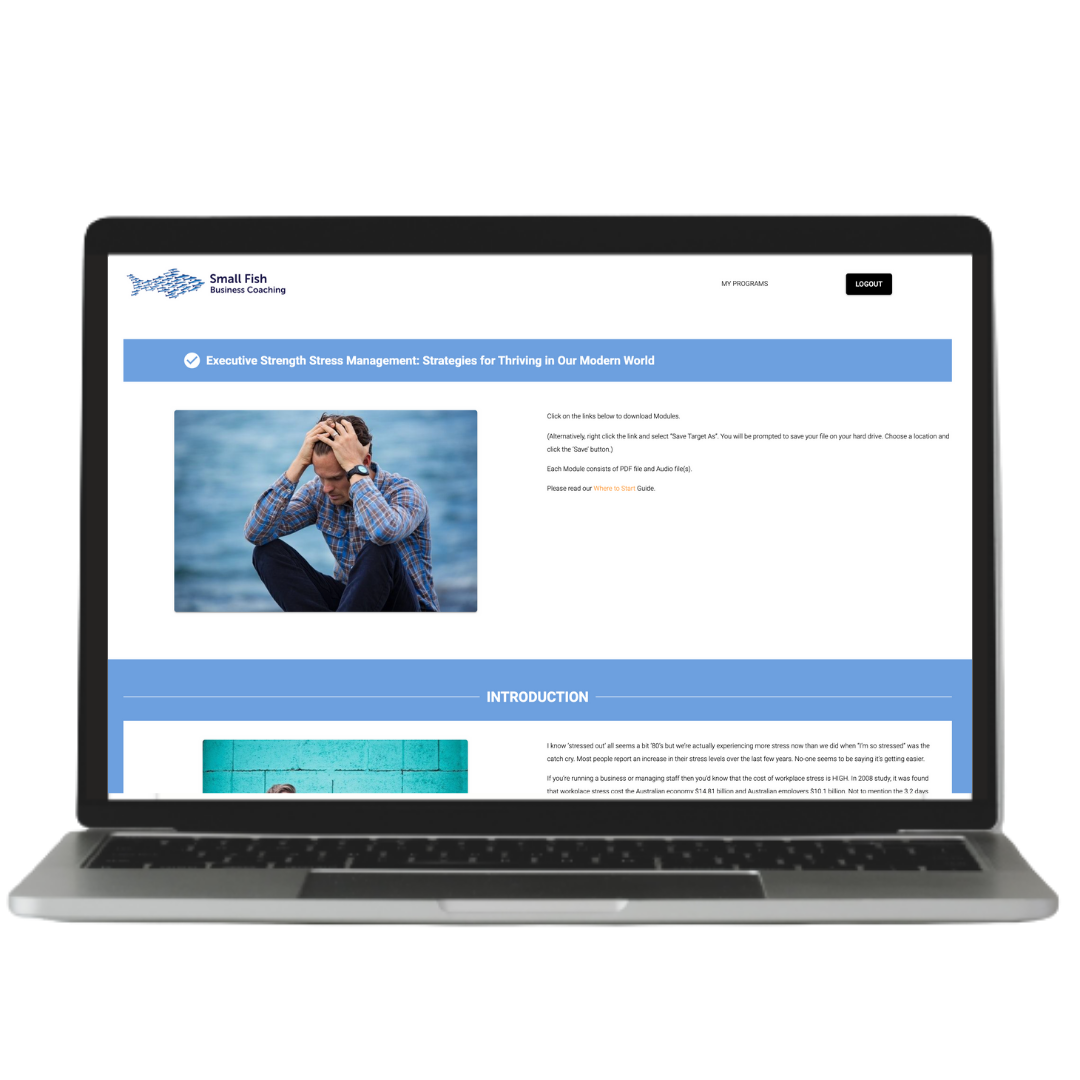 Free Stress Management Course
Simple strategies to help you cope AND thrive in the modern world. ...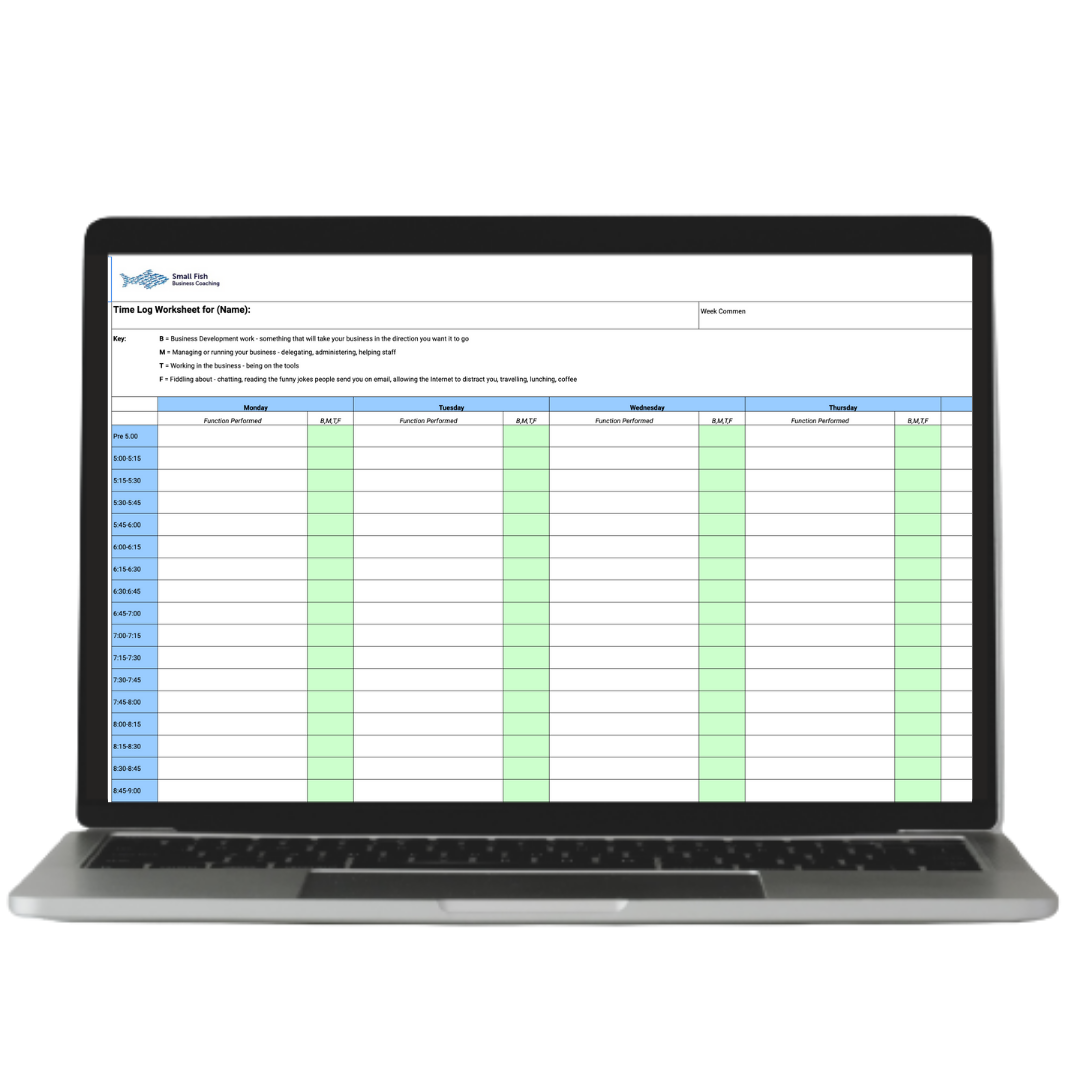 Timelog Worksheet
A simple tool to track where and what you're spending your time on. ...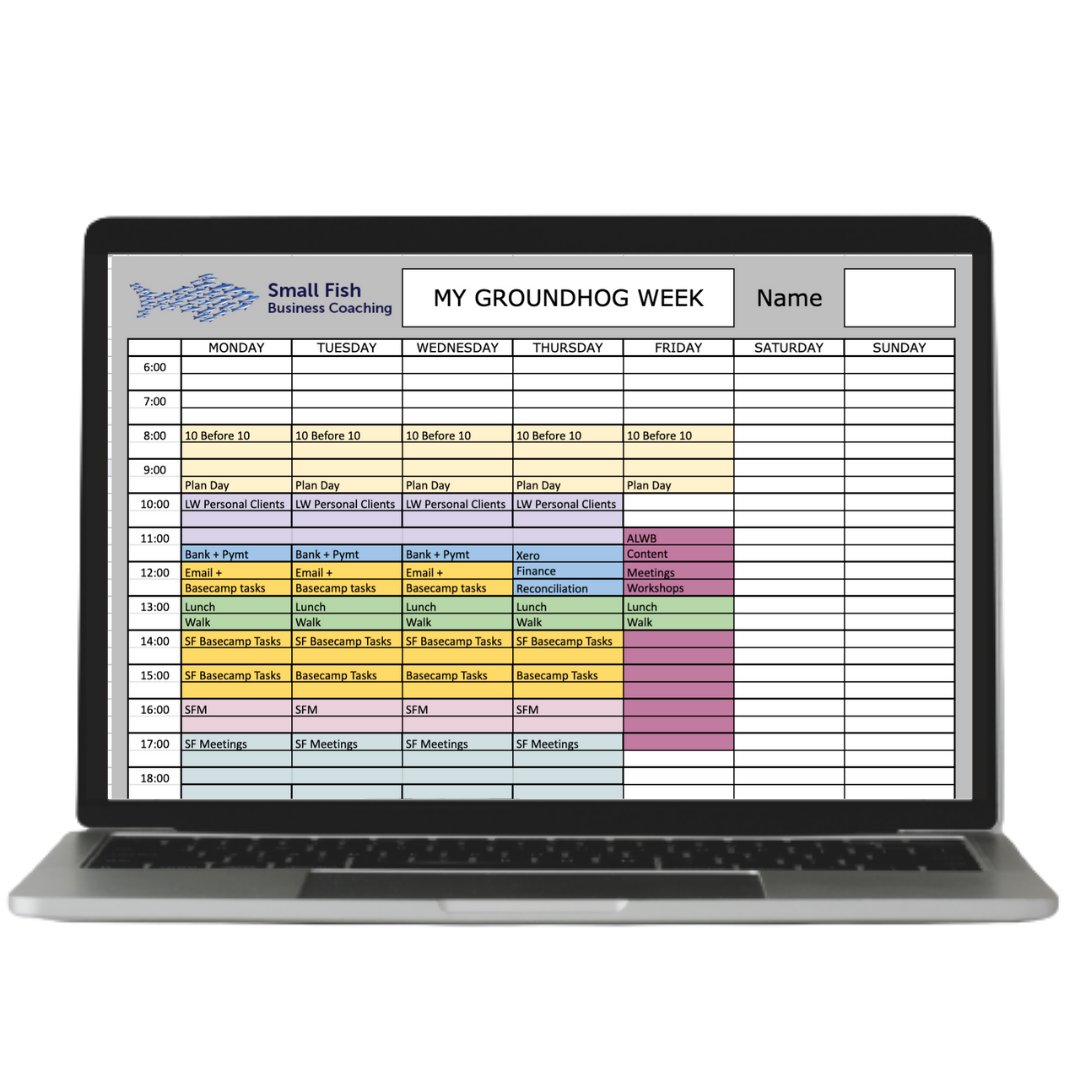 Groundhog Week
Use this tool to manage your time in a more effective and efficient way. ...