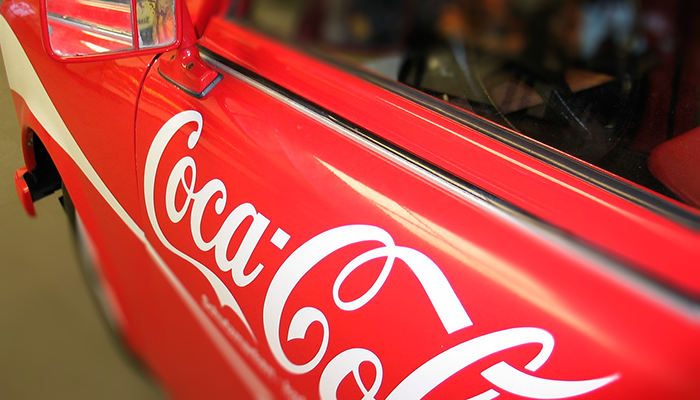 Signage – Cheap and powerful marketing – are you using it?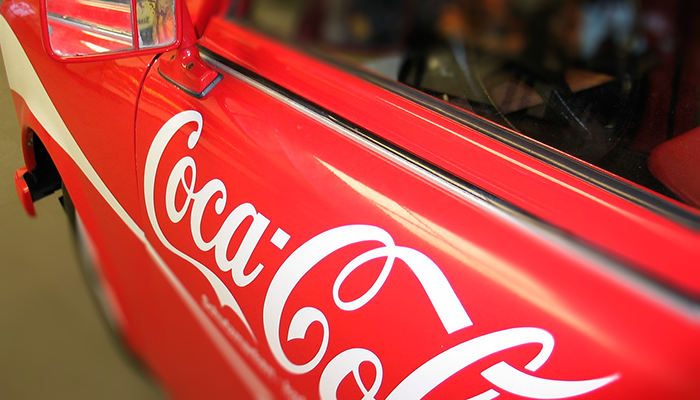 One of your most powerful forms of marketing is the fact that you are at a job site (or your boys are) doing work.
The work you do and the people doing it are highly visible and they are right slap bang in the middle of your market.
So decent signage is a simple and cheap way to show your business to your potential customers.
They aren't likely to see your phone number on the sign or the ute and call you to book in a job or to ask for a quote (though they might) but when they come on to the market for what you do and go looking for a trade, your ad or your website will feel familiar to them and they're more likely to call you.
It's important to make sure your signs and vehicles look good, too – the better they look, the more people will be prepared to pay.
Check out this image (I copied it from the Master Builders Association website). That fence mesh looks great and it's not expensive.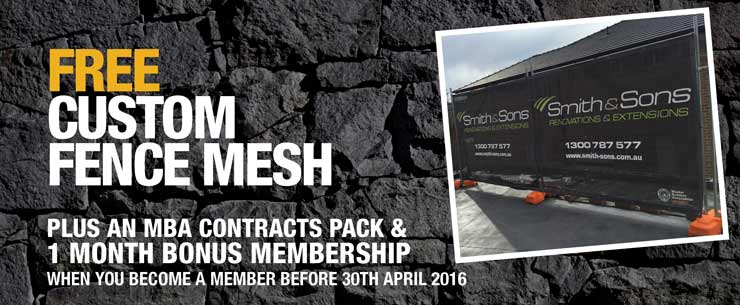 You should also consider vehicle wraps, a-frames, site banners and a sign to leave behind (until the owner calls you and tells you to take your sign away)
I'm sorry, I can't sell you any signs but I know a few people who can, if you can't find someone yourself.
Click here to book a money maker call with Jon.