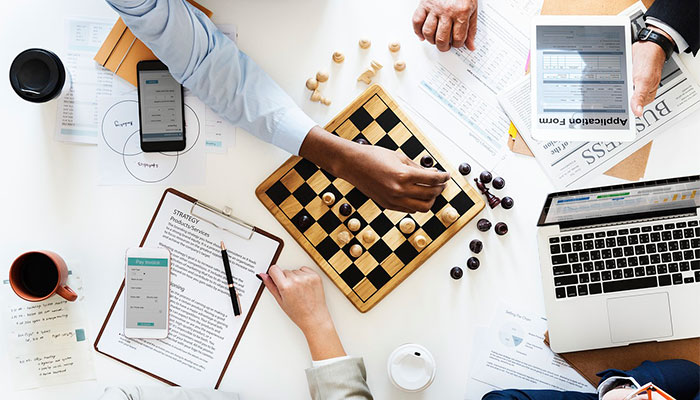 Succession Planning, Handing Over The Family Business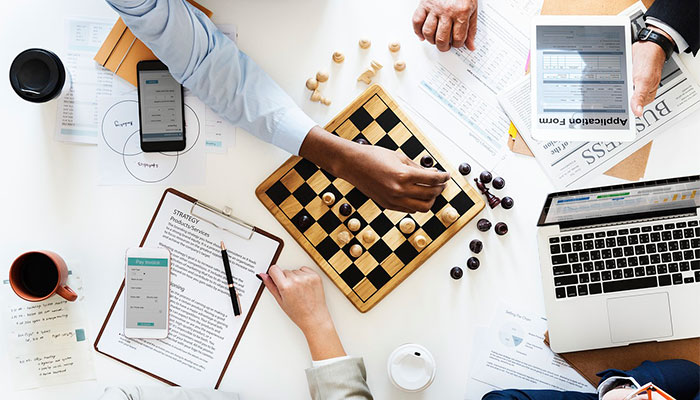 Last week we discussed how important it is for every business owner to have an exit strategy, even (especially) those just starting out. If you have given thought to how and when you plan to exit the business, this will guide you in your day to day decision making and make the entire process, when the time does come, far less stressful.
Succession planning is the term we use to describe handing the business over to someone else as a going concern. In the corporate world, succession planning involves identifying suitable candidates to take over key positions within an organisation – the CEO or general manager roles for example. Whilst this is important to ensure continuity, these are just salaried positions. In SME businesses, succession planning often involves not just the transfer of management responsibilities, but often business ownership. As you can see, in this case, the stakes are much higher. The prospect of handing 'your baby' over to someone else, even a family member, is daunting, and the process should be afforded sufficient time and thought to ensure success. The alternative is far less attractive.
Here are a few key points to consider:
The process requires time, lots of time – sometimes years. Start the process early to give it the best chance of success.
Consider ALL the options to make sure you find the best solution for all stakeholders. Harsh as it may sound, it may be better to sell a successful business and split the proceeds amongst the family that to pass it on to a reluctant heir who is unable or unwilling to commit the same time and resources you do to its success and who may lack the passion or expertise to ensure its ongoing success. In this situation, if the business fails, everyone misses out.
Discuss your plans with your family and other key stakeholders. This is the 'reality checking' phase. Test all your assumptions – what your son said a few years ago about how much he enjoyed the business may no longer hold true, or he might enjoy the technical aspects but dread the managerial responsibility.
Once a plan has been developed, tested and approved, make it happen. Give your successor increased responsibilities and any additional training or experience they will need to do the job well. This may involve some time outside the business, almost like a 'gap year'. This fresh perspective may be just what your business needs.
Do it right. If you are serious about succession planning, do it properly. This involves completing the appropriate legal paperwork to formally hand over ownership. Too many businesses operate 'in limbo' with a transfer happening on the ground but not 'indeed'. This undermines commitment and sends mixed messages.
Work out your future role in the 'new' business. Will you still be present in the workplace? What will your role be? How will you ensure you don't undermine the new bosses' authority? Who has the last word? Again, it is essential these details be considered or else the new arrangements will fail.
Businesses have successfully been handed from generation to generation over the years, with each new manager making their own contribution to the businesses success. Those working in the family business get to see firsthand the commitment required for success and learn their skills from the ground up. A successful business with strong systems in place and a bright future is one of the greatest gifts parents can give to their children, but the process requires careful execution to succeed.
Click here to book a money maker call with Jon.