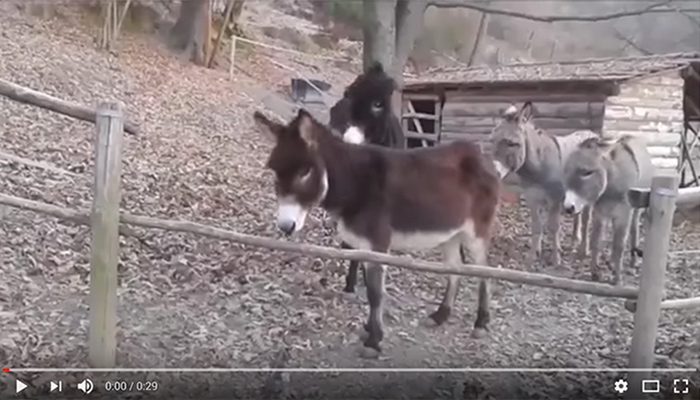 The Third Donkey has the right idea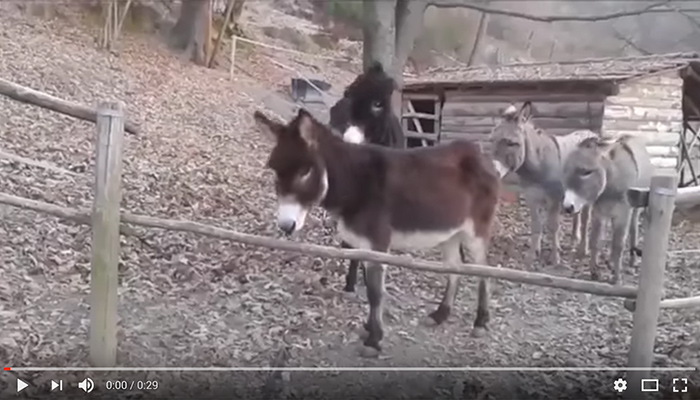 This video is all over Facebook at the moment. It's pretty funny watching the donkeys jump over then the thinking donkey moving the pole.
All the comments seem to be about wanting to be the third donkey but it took me somewhere else.
There's usually another way to approach a problem.
We often approach our problems in the same way we always have (like the first two donkeys) but sometimes a different approach will work better for us, if only we considered it.
What problems in your business are you approaching the same old way? Why don't you try something else?
If you want to ask me what I would do differently, go ahead and ask me.
Click here to book a money maker call with Jon.