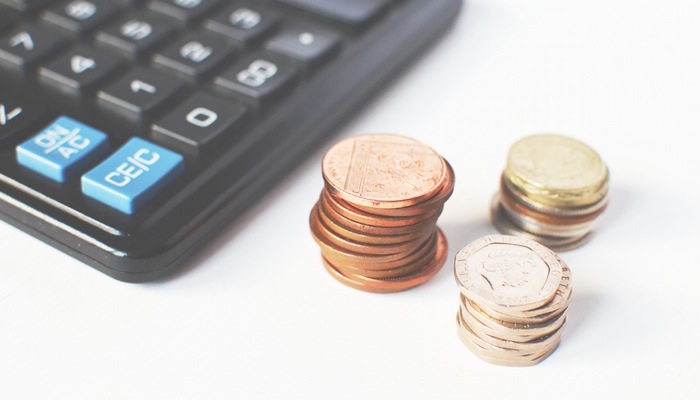 Understand your Numbers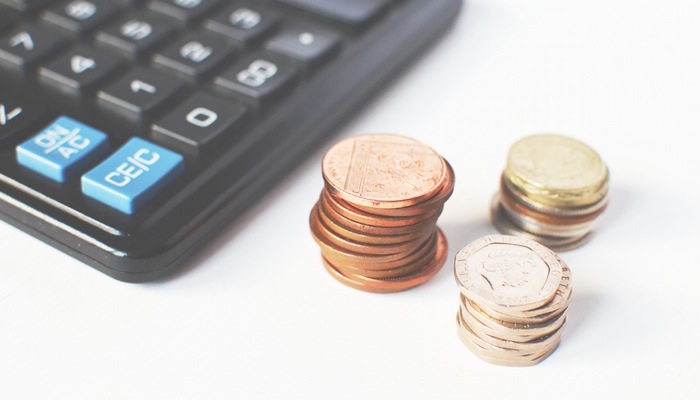 Lets face it, business boils down to making money. If you are not making money than it doesn't matter how much you love what you do, you won't be able to survive. You need to charge enough to make a profit and in order to do that you need to understand your numbers.
So lets talk numbers. Answer the following questions:
Do you ever feel like you are undercharging or working hard for no return?
Do you know how to deal with competition without discounting?
Are you 100% confident that your pricing is profitable?
Do you know and have easy access to the important financial numbers (icome, cost of sales, gross profit, expenses and net profit) in your business?
Do you know how to read your profit and loss? Do you do it monthly?
Do you know what your breakeven point is?
Do you have a cash flow forecast? Cash flow takes into account the taxes and loan payments that come out of your net profit.
Do you have a written monthly sales target?
Do you understand that your financials are super important to the success of your business?
If you answered no to the majority of these questions then you have some things to learn – we are here to help you. If you answered yes to most of them then you are a profit lover – you understand your business and have plans & actions in place to achieve your goals.
Click here to book a money maker call with Jon.