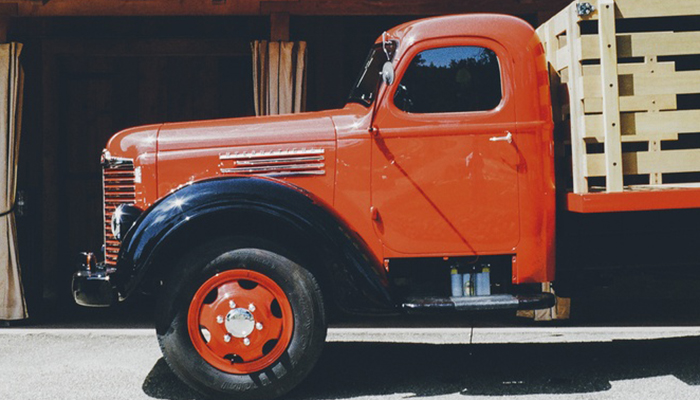 Vehicle Signage -What does yours say about you?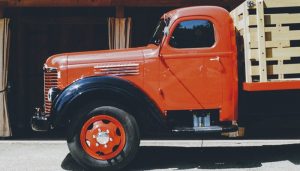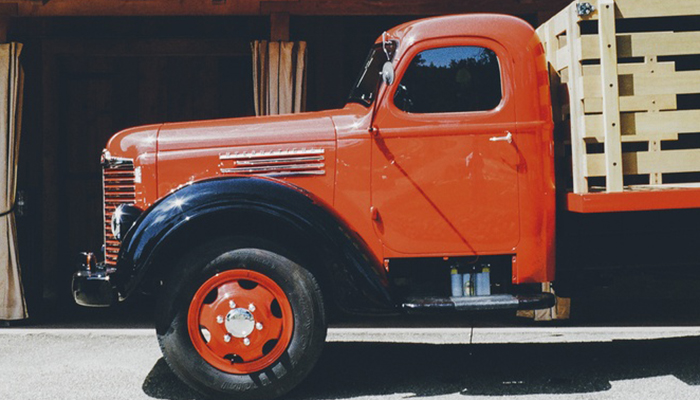 Written by: Jon Dale | @smallfishcoach
Your vehicle and it's signage says a lot about your business.
It's often the first impression your customers have of you – it drives around representing your business all day long. And it sends very clear and specific messages about your business.
Are you sure you're sending the messages you want to be sending?
I've been charging around taking photos of good and bad vehicle signage for this blog.
Let's play good sign bad sign.
A sign tells people what you do.
Check this van out. What do they do?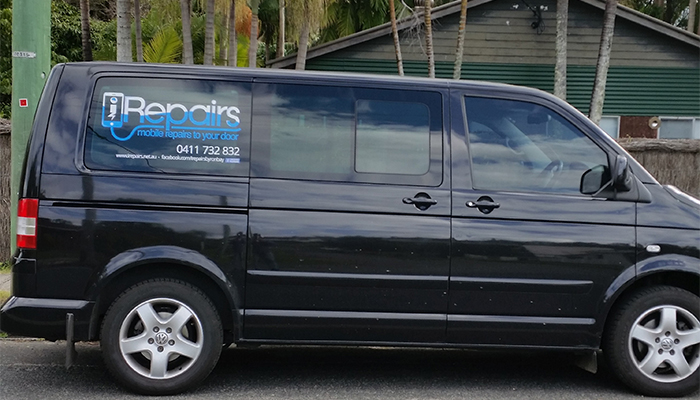 Forgive me if I'm stupid but I drove and rode my bike past this van for about 3 weeks and I still didn't know what they repair. Cars? Surfboards (I live in Byron Bay). No it's mobile phones. Obvious when you know.
So it looks OK but it's not helping me decide whether to call them.
What about these two?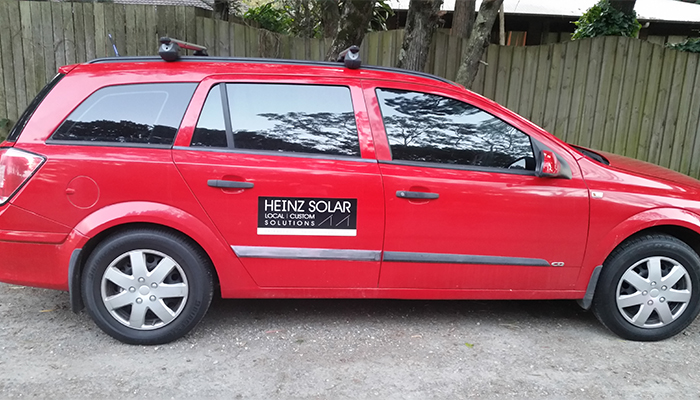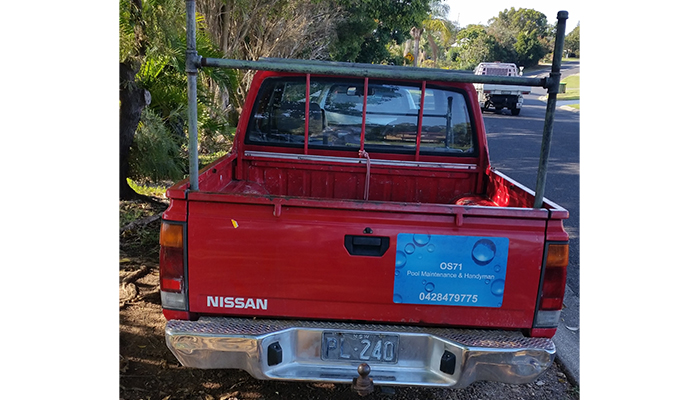 To me they both say that the owners are doing it on the cheap – and that is probably what they'd do on my job.
I'd expect them to be low priced, discount even and I don't think I'd trust them with anything more complex than mowing my lawn.
What about this one?
A bit basic to my mind. Still on the cheap end but workaday and nothing wrong. But I'd expect him to be inexpensive too and not be too innovative.
Another one: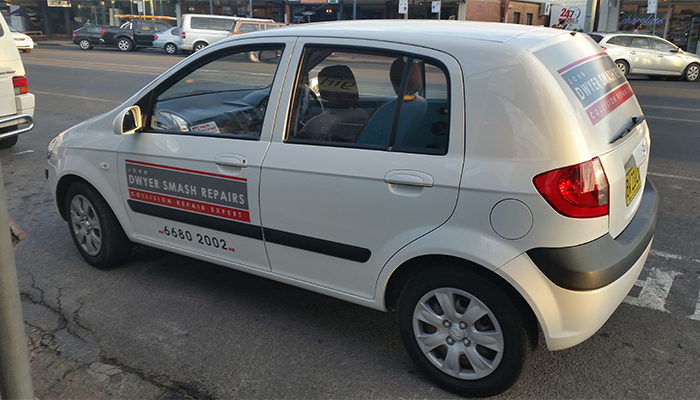 They've done the nice window at the back but the door sign looks like a sticker. Cheap but it is only a loan car for a smash repair shop.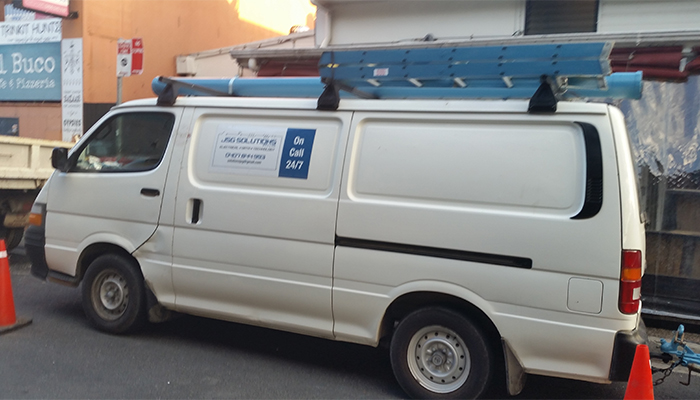 Cheap and basic. Like the jobs he does?
You get my points right? Now for some good ones.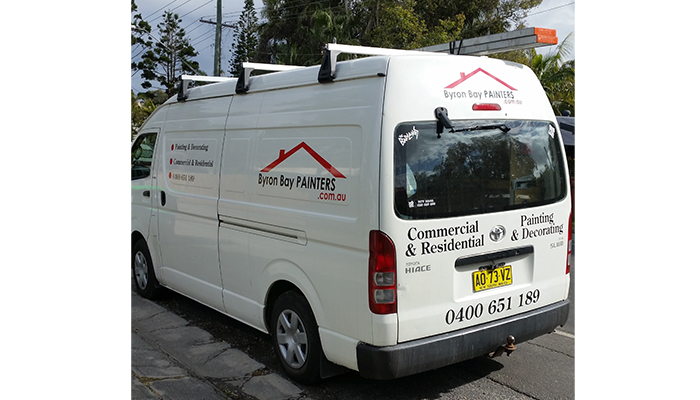 This one is clear and professional and it tells you what he does.
Full wraps. I like these. Guess why.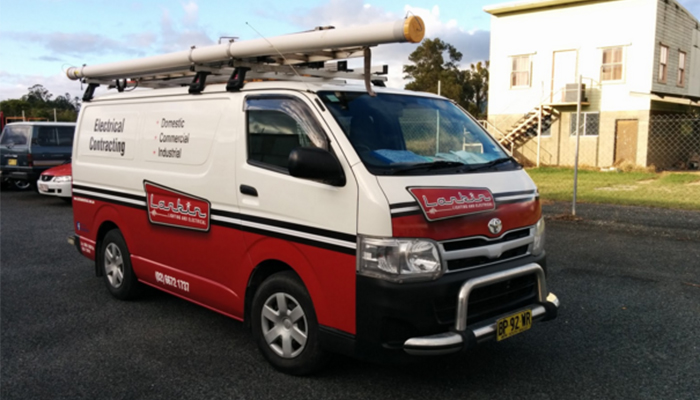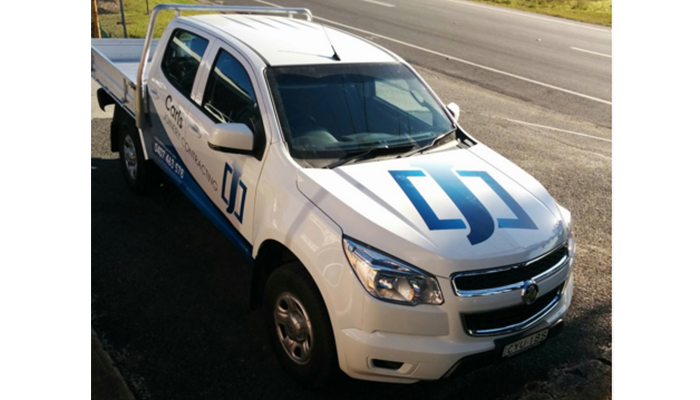 These three are full car wraps. I think they are great. You can't miss them can you? They stand out and in a good way – advertising, branding and even making an older vehicle look fresh and young.
This is my favourite – it's not even real yet. The guys at Printspot have mocked it up. You would not go unnoticed would you?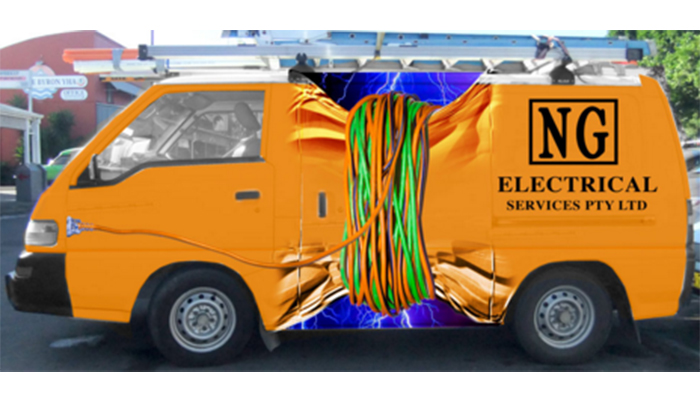 My friends at Printspot in Murwillumbah do a good job if you're near them. http://www.printspot.net.au/
Last two – no signs at all…..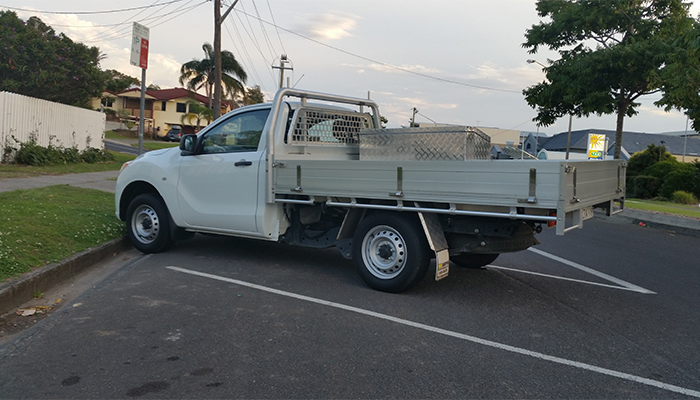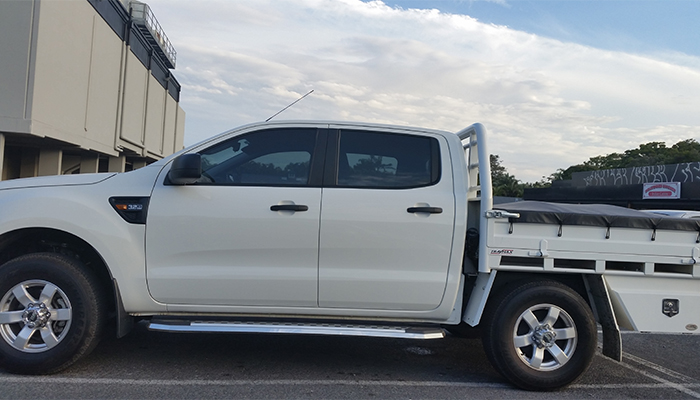 What's going on here? They work for someone else> They are going incognito? Get a sign. If they work for you, get them a sign!
Last one. My car. Cool marketing or pointless vanity? You judge.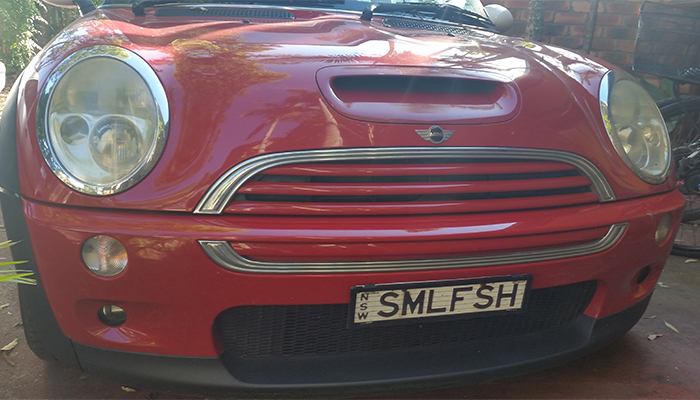 (Hint:  They call them vanity plates)
If you want to know how to have the right signage for your business, feel free to push that button below.
Click here to book a money maker call with Jon.