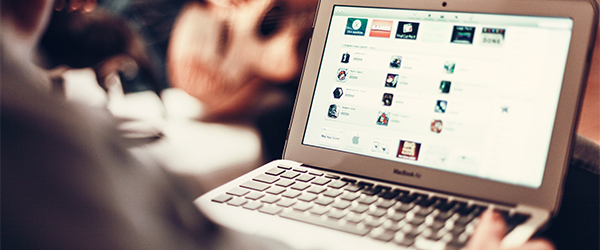 Is your website doing you justice?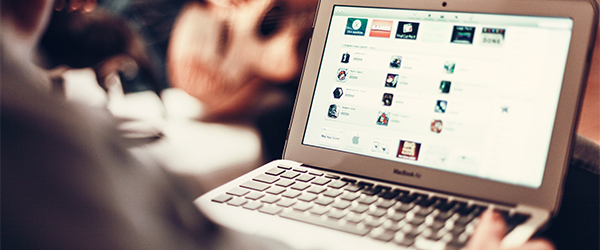 Written by: Jon Dale | @smallfishcoach
Many of the trades business owners I work with have pretty crappy websites. "I'm too busy for that stuff, Jon" they say. Or "I know, I should get it finished properly but I've got more important things to do than mess around with a website."
Fair enough. I know your business is crammed full of shit you've got to do and most of it is more urgent than finishing a website.
But……..it's often where people go to look to check you out. Do you know how many people you lose because your website is outdated or crappy or unfinished?
Of course you don't, how could you.
If I was your business coach, I'd be saying "Let's get one happening, it's important for building your marketing machine"
I'm not, so you're on your own but I have some friends who made a special website product for trades businesses.
It's simple and basic and cheap and I think it is probably good for a lot of you.
Only four pages, they write the copy and choose you some pictures. You fill in a form online and they do the rest. Basic on-site SEO only. Half an hour of updates every month,
This is a basic website that will let you look good, with nice images and sensible tezt so people can find you online and see that you are real and see testimonials from your customers and pictures of work you do. You can put a new picture or a new testimonial up every month.
It's only $67 per month, so it won't break the bank and it won't take you weeks to get going.
As a business coach, working with trades businesses who are too busy to deal with websites etc, I think it's a great place to start or to fix up the rubbish you have right now.
(If you have a great website, I'm sorry for insulting you :))
They have another package for those of you who get business by being found online when people search – it includes setting up and monitorig your Google Adwords campaigns too.
That's $200 + your Adwords spend.
Good for you jobbing tradies (watch my videos if that doesn't mean anything to you).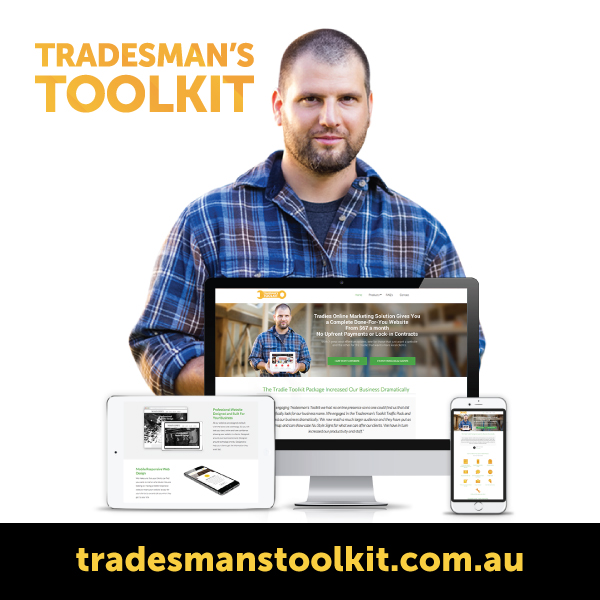 Click here to book a money maker call with Jon.