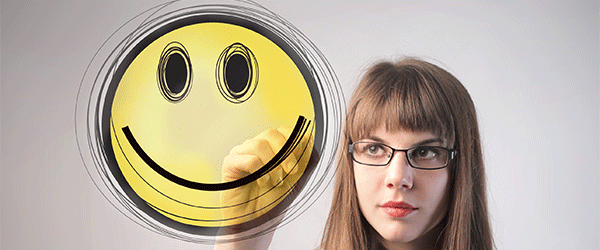 A short story about Customer Service – the way it should be done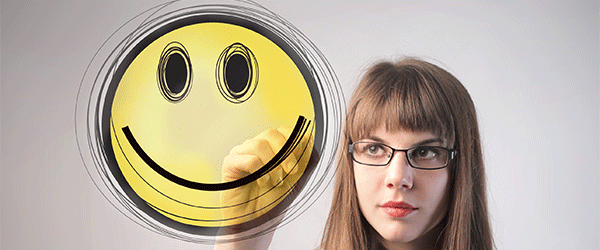 I thought you might enjoy this little tale of loveliness and personal consideration that we don't hear about as often as we should (too many cat videos?)
Anyway, here's the story and a moral.
Two weeks ago, my son, Will, turned 18. As boys do, he's been stealing my shaving gear for some time (interestingly, he shaves more often now he has a steady girlfriend…..)
So, I thought a nice present would be a shaving brush and soap to make his becoming a man.
I went online and realised how much people pay for overpriced crap, which only served to upset me.
Then (we live in Byron Bay, remember) I Googled shaving kit Byron Bay or something like that and came up with this website:
I was delighted. Something local, organic shaving soap (:)), made with love and attention to detail and a bit special.
And stocked locally because, of course, this was a last minute idea.
So I went to the local stockist in Mullumbimby who had the soap but no brush in stock and found myself thinking I'd blown it and an inferior brush would have to do. The lovely shop assistant (Phoenix in Mullumbimby, if you're interested, is the shop) told me she knew the phone number of the maker who lives nearby. She called her, handed the phone to me and to my delight, she offered to drive into Mullumbimby from her house to bring me a shaving brush so I could give my son this lovely gift.
You don't get service like that very often (both of these women made my day a very smily one).
The moral of the story………..I'm not sure there is one, except that, in this case especially, doing something nice seemed to be its own reward – there were no ulterior motives or self-interest here.
And yet, here I am writing this blog and advertising the organic lovely shaving soap and telling you all that Will says it makes your skin very soft and his girlfriend likes the smell.
I want some for my birthday too.
So, if you want shaving soap or brushes, get them here and know that you're supporting someone worth supporting.
Click here to book a money maker call with Jon.