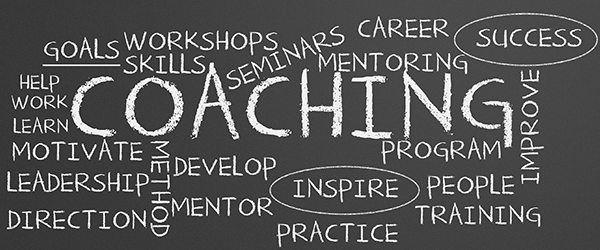 Anatomy of a Free Coaching Session (or: Avoid the Hard Sell)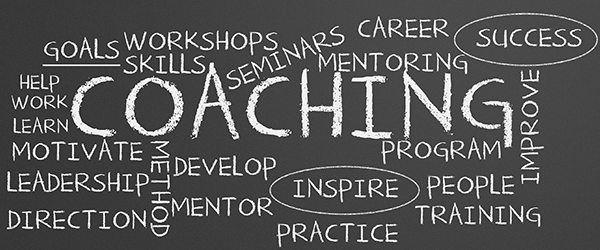 You've found our homepage, managed to get past the jigsaw picture (we're working on it) but you haven't asked for a free coaching session so you can check us out.
Why not?
Too risky perhaps? You might find yourself stuck with a boring arse for two hours (yes, you might :))
OK, I can't promise that we won't be dull. Obviously, I think I'm pretty interesting myself but I can't speak for the others…..
You might find yourself getting sold to – the coach is probably thinking you're a prospect and that you want to buy some business coaching and you may find yourself stuck there, under pressure to buy coaching or to explain why not.
I don't blame you. I would hate it too.
This is not what you want, is it?
(D'you know, I think I met him once)
So here's the promise – you won't get asked to buy business coaching in a Small Fish free coaching session.
You might get asked if you would like a proposal for business coaching which your coach will go away and write then meet you again to present and only then, will he (or she – Mariejan is definitely a woman) ask you when she can call you for your decision.
So no hard sell and no pressure. You get to go home and think about it or talk about it, make a decision in private then tell the coach.
The anatomy:
You meet in a cafe (usually).

You order coffee, flirt a little with the waitress

The coach will explain how our particular approach to business coaching works and probably try to use your business as illustration when discussing certain points.

The coach will ask you questions from a cheat sheet he cleverly uses to keep him on track. 

He'll write down your answers on the cheat sheet

If you want a proposal (and if he wants to write you one…) he'll keep the cheat sheet so he can remember what you said and write an appropriate proposal.

If you don't., you can keep the cheat sheet with its suggestions for what you should be thinking of doing.
If you want to take the free session in a different direction, you usually can.
Click here to book a money maker call with Jon.