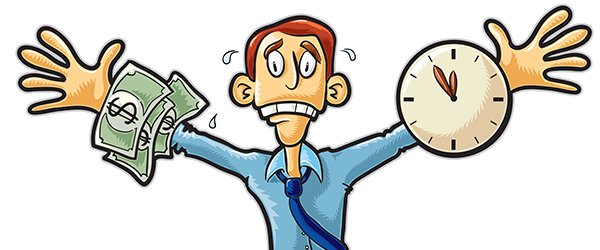 Are you good at time management?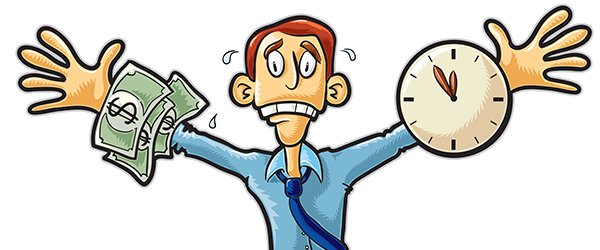 I was speaking with a prospective client this morning who was just tooooooo busy. She contacted me – she was looking for help. I had explained that we would need an hour to do a strategy session and she was fine with that. We made a time, I confirmed it the day before and she was fine. I call her at the allotted time and she was in the car and had totally forgotten – I've been called into work urgently – in fact she was heading to the airport. Two days later she contacted me again and we set today as the day.
Again I called her at the allotted time. I started asking questions and she drifted in and out and kept repeating I'm just too busy. How many hours are you working? Answer 8am to 1am 6 days. What are you doing? Answer everything. Then she said at 20minutes into the call I have to leave now – I should have already gone and I still have to do my hair. So why did she call me when she wouldn't take the time to even talk with me in detail?
I wonder how she can operate like this. From the small amount of information I could gather she is trying to run a business that is less than a year old which only has had 3 clients and she was subcontracting to someone else to help with income. There is no focus and therefore no way to address issues. She is obviously feeling overwhelmed and stressed.
Nothing will ever be accomplished if you are always reacting. At some point you have to take control. You have to say no and carve out the time you need to create the business you want. If not you will soon resent what you are doing.
The other side of this is that so many of us are busy but are we actually achieving anything? Some of us create this busyness as a form of competition – "I am just run off my feet" as though this is a good thing!
Personally I want to achieve my ideal income by doing what needs to be done in the shortest amount of time possible. For me that is 25-30hrs a week – I like having time with my kids, lazy weekends and time for pleasure reading. I am very effective in my work hours.
If you are too busy, maybe it is time to stop and reflect on what you are using your time for. It is a precious commodity and no one knows how much they will be given. Are you using it well?
Our Expert Business Coaches are ready to teach you about Time Management Strategies & Skills, Builders Time Management & much more.
Click here to book a money maker call with Jon.