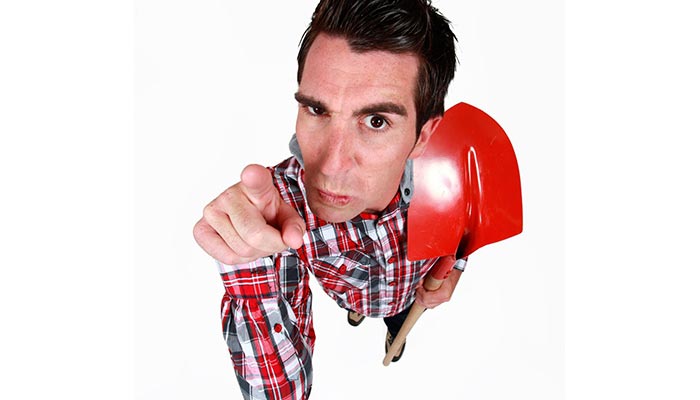 You Can't Make them Choose You – So Don't Put So Much Emphasis on it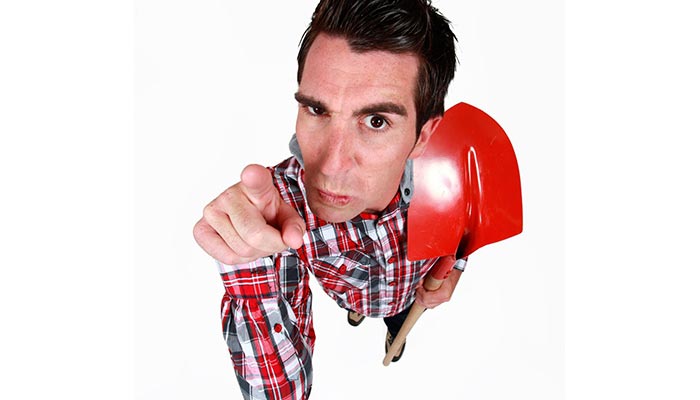 It's true – you can't force the person (consumer, builder or business client) to choose you or your business for a project. The only person who can make that decision is them and they do it on their own in their own little head where you can't intervene.
The Internet is full of ads for training courses that will help you close deals and win more sales with your attitude or your sales skills or you something and there is some truth in it but then again, not so much.
You will influence your buyers by doing your sales right (shit, I'll be showing you how in my coaching and in the workshop in August) but if you've only got a few people in your funnel, you can only ever win a few of them.
Doing a good job on sales – building rapport, showing them why you are a good trade business and not just focusing on building a price quote – is important and necessary.
BUT…
Doing your sales will only go so far. If someone is better suited to another trade or they got there first or they have a previous relationship or the customer likes the guy better or they are just using you to check the price, all the sales skills in the world will not SAVE YOU.
There are three things I want you to take from this:
The best time to figure out that you probably won't win a job is EARLY
The right thing to do when you realise you're not going to win it is stop wasting your time and get out of there – invest no more time in winning this job
Use the time to go and find some more work you can try to win.
(That means invest time in your marketing so you have more jobs to quote on – then the ones you aren't going to win are less important)
Trust me on this.
Click here to book a money maker call with Jon.