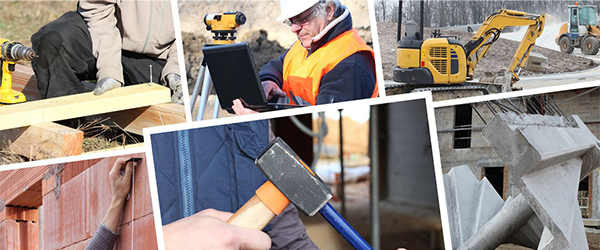 OFFSITE PREFABRICATION – SHOULD YOU BE DOING IT?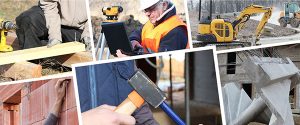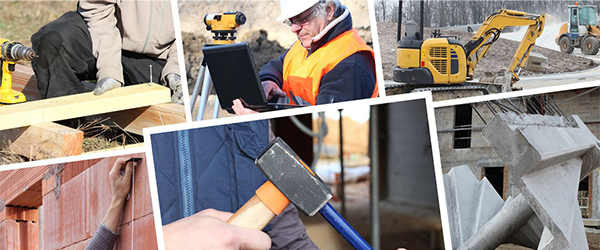 Written by: Jon Dale | @smallfishcoach
The Australian construction industry is worth $150 Billion per year. It's 10% of GDP and a big part of our economy.
Prefabrication – not just of homes but of all sorts of different parts of buildings, is only worth 3% of that but it's forecast to grow and to triple of the next few years.
(Read the full article here).
Should you be thinking about what part of your industry and your business could be prefabricated instead of being done from scratch on site?
Probably.
It's tempting to insist that this is the only way it can be done – that your industry is different or special or already doing it the best way. But that would be a mistake – what happens to those who ignore new ways of doing thing is that the new ways appear and take you by surprise – when someone else is doing them and gaining an advantage.
So keep your eyes open. Read the newsletters from your industry association or your trade association. Read blogs like mine to keep up with what is going on.
And just think about how you could be doing it better before someone else does.
Jon
Click here to book a money maker call with Jon.