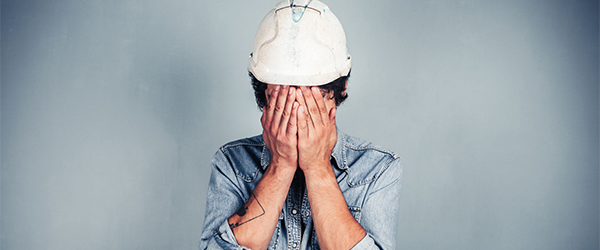 Tradies are all poor. Or are they?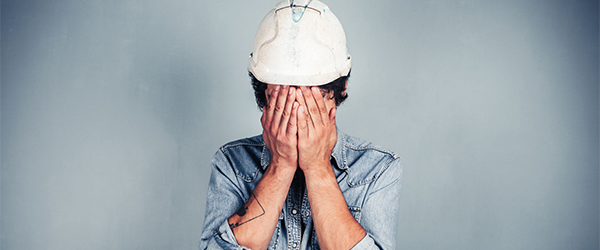 Written by: Jon Dale | @smallfishcoach
I enjoyed these two articles about Tradies.
In the first (read the whole thing here).
Sam de Brito comments on the divide between the very rich in the eastern suburbs of Sydney and the tradesmen who work on their homes. He calls them high net worth individuals and he paints them as quite horrid and the poor tradies who serve them as serfs like in Robin Hood's time.Alexandra Cain, on the other hand, lives on the northern beaches and seems to experience mostly rich tradies who send their kids to posh private schools and drive nice cars (just like she does, I think). Enjoy her article here.
So which one are you? Poor tradie having to deal with rich wankers who don't like you or rich tradie living the high life?I suspect you are neither and that both of these are prejudiced bullshit.
Most of the tradies I know, and it's a few, are normal people who work hard and are pretty much like the rest of us. Most of you work too many hours, put up with too much stress and don't make as much money as you'd like.
That's why I built the Tradies Toolbox Coaching Program, of course. I'll be letting you know how you can learn more about it before too long, don't worry.
Click here to book a money maker call with Jon.