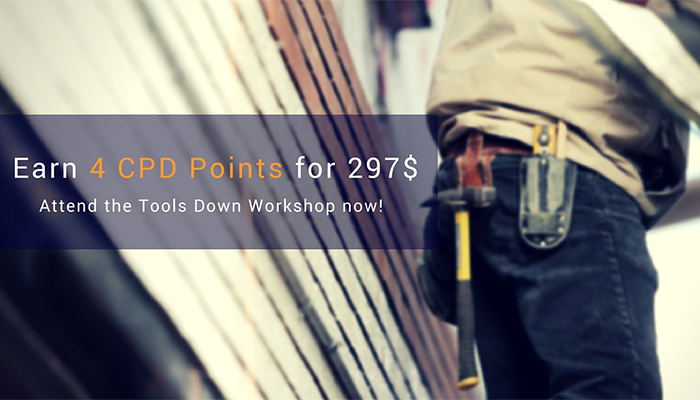 Tradies: Earn 4 Continuing Professional Development (CPD) Points for $297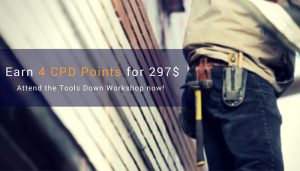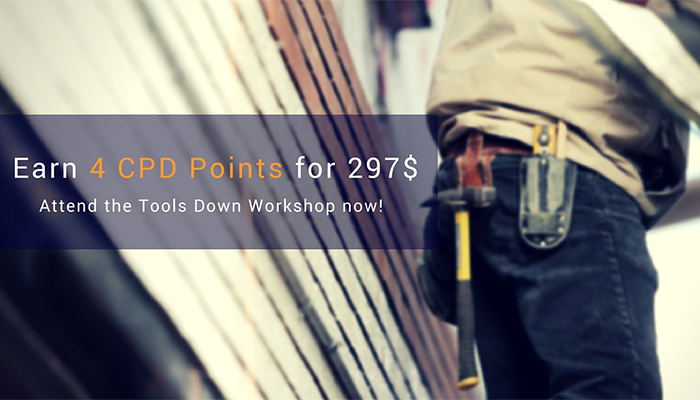 Written by: Jon Dale | @smallfishcoach
You need to earn 12 CPD points each year to keep your builders licence, don't you? I imagine it's hard work making sure you do and that you keep records too.
Imagine how I felt when I realised that my workshop was worth 4 CPD pints for a builder's licence or a pool builders licence. I was thrilled.
The two day workshop is worth 4 CPD points.
If you end up joining my coaching program, it is worth a further 4 CPD points.
Who knew?
If you're too late for this weekend, that's a shame but hold on to your hat because I'll probably run it again.
Here's the link if your weekend is free and you fancy a trip to Byron.
https://www.smallfish.com.au/tools-down/
Click here to book a money maker call with Jon.