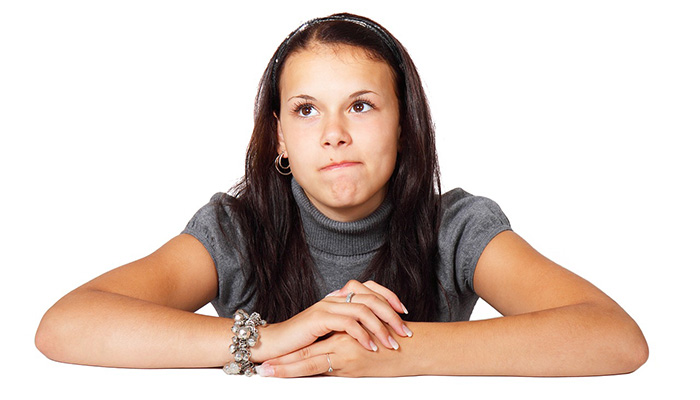 You Can't Keep Your Customers Happy If They Can't Remember Who You Are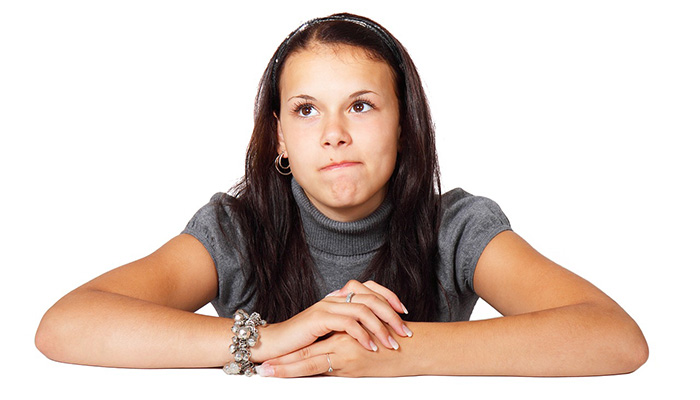 How did you go with your F*%k Up Repair Strategy? If you didn't do it, you'd better do it now.
There's this little thing in business psychology called 'top-of-mind-awareness'. Basically, when you're top-of-mind to your customers, you are the first person they think of when they need a service or business like yours. You're at the top of their mind when they're sorting through their memory banks.
This is a good thing if we want customers to keep coming back to us and to refer new business to us.
How do we stay top-of-mind?
We stay in touch.
Often.
There are lots of different views on how often is enough but I bet 'enough' is more than you feel comfortable with. This is where it's good to get creative with how you contact your existing customers.
It helps to know who your customers are and what they want. (Remember back to Part 2?). If you know what your customers want then it's easy to contact them regularly with things that they'll appreciate.
No-one wants to be contacted with "hey, when are you going to buy from me again?" We all have WIIFM (What's In It For Me) Syndrome. Customers especially. So offer them what they want. Give them something they'll value that doesn't ask for anything in return. Maybe it's quick, easy to use information and strategy to improve your business via weekly emails – see I'm on to you 😉 Maybe it's hearing about your upcoming specials (maybe even as a VIP before the general public find out). Maybe it's simply "I was just thinking of you the other day and thought I'd see how you are."
Our customers' brains (and ours so make this a habit) like familiarity and consistency. It breeds trust. If you stay in contact regularly with your customers, you are seen as familiar and trustworthy, which makes your business the one they will stay loyal to over trying someone else.
Brainstorm new ways to keep in contact with your existing customers keeping WIIFM Syndrome in mind. Then contact them. This week. More good bossy business coaching from me. I'll be checking on you – accountability 🙂
Click here to book a money maker call with Jon.