Subscribe Now - Get them delivered to your inbox every Tuesday.
Business Automation: How we're using it at Small Fish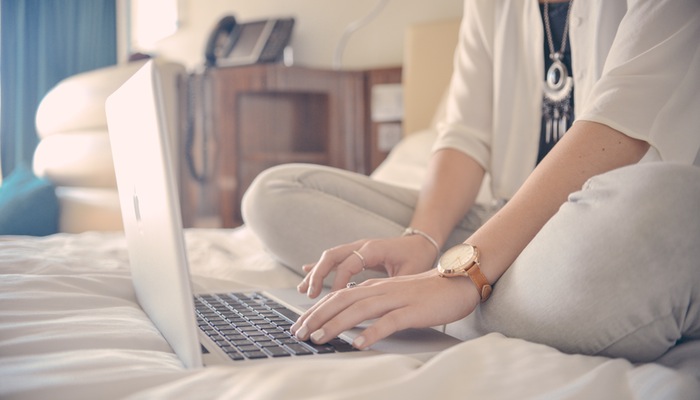 I was recently contacted by a woman called Grace from Freshbooks who said "why don't you write about how automation has helped your business. I'd love to see how you use technology to help you grow your business"
It was a generous invitation – I don't use Freshbooks, for a start – and I liked the suggestion that she didn't care, that she was interested anyway.
So here goes:
Small Fish is now two business – business coaching (for trades businesses and builders and for B@B businesses) and digital marketing – we provide a done-for-you service to some of my coaching clients and our friends.
I'm going to describe who we are and how we're set up so you can spot for things we're doing that you can do yourselves. I'll try to write like that. If I get caught up in myself, I apologise.
We're a team of 3 with some outside assistance. You could say we have a virtual team. I live in Byron Bay but have no coaching clients in Byron. They are all in Sydney, Melbourne, Brisbane and the Gold Coast.
Communicating internally and with Clients
I provide my coaching services to my clients online – I use Zoom for video calls and Google Drive to share documents. I have some tools that I encourage my clients to use and they are available for download on my website (does that count?)
Lindsey and Venus (my colleagues) live in Miami USA and Davao Philippines respe