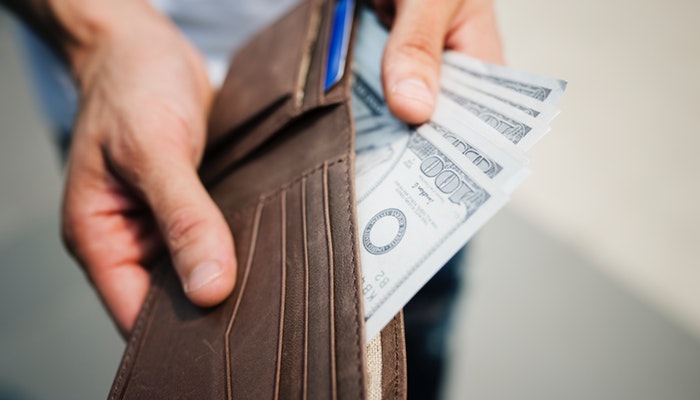 Cash Flow Episodes – Binge Watch them!
Cash flow is so important that we've gathered our Cash Flow Series into a single Toolbox Tip for you.
There are 4 videos and you can binge watch them – if you start with number one, you can just keep watching to the end – it's just like Netflix.
Cash Flow Episode 1: How To Have Better Margins In Your Trades Business
This video is about margins and why they are important not just for profitability, but for cash flow.
Cash Flow Episode 2: It's Important To Know Your Numbers
It's important to understand and know your numbers – finding and fixing problems early because the sooner you can fix it,  the less you're going to lose some profit.
Cash Flow Episode 3: Drag Your Money In!
Getting paid on time is very important to keep your cash flow healthy. It's important to  have a system.
Cash Flow Episode 4: Managing Cash Flow – Money In Vs Money Out
Here's how to better manage your cash flow. Use a cash flow forecasting tool to manage your money so you anticipate cash shortages and surpluses and don't get caught out as much.
Click here to book a money maker call with Jon.